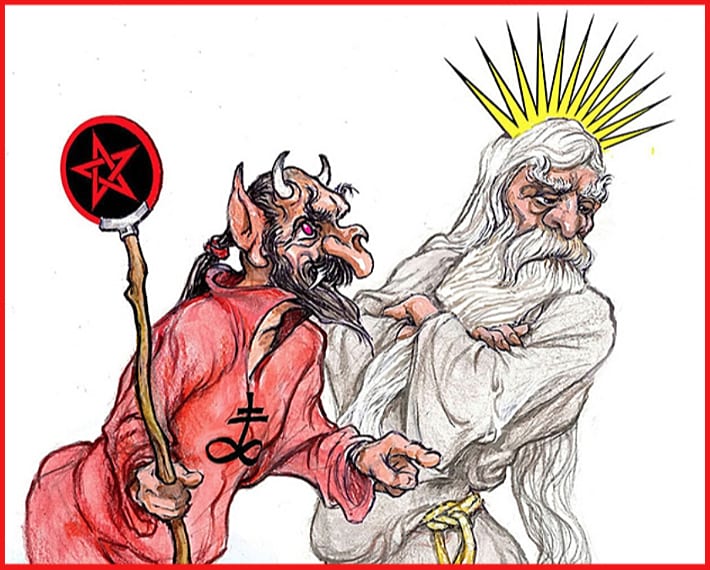 IN WHAT has been labelled a 'shocking' finding, a recent poll shows that 'Americans are more confident about the existence of Satan than they are of God.'
According to The Christian Post, overall, 56% contend that Satan is an influential spiritual being, yet almost half (49%) are not fully confident that God truly exists.
The finding come from a Barna study which shows that just over half hold a biblically-informed view of God, a 22 percent drop from 30 years ago.
According to a statement released by the recently-founded Cultural Research Center in Arizona headed by Director of Research Dr George Barna:
Americans are also confused about the nature of the Holy Spirit, with over half – 52% –saying that 'the Holy Spirit is not a living entity, but merely a symbol of God's power, presence or purity.
Some of the largest drops in belief in a biblical description of God in the past 30 years are among youngest Americans ages 18 to 29 (down 26 points), oldest Americans, ie, born before 1946 (down25 points), and women (down 25 points). The largest drop was among those attending Pentecostal or charismatic Protestant churches (down 27 points). Only those in households with income at least 20% above the national average saw an increase (up 2 points).
"Stunningly," most Americans – 56% – believe that:
Satan is not merely a symbol of evil but is a real spiritual being and influences human lives.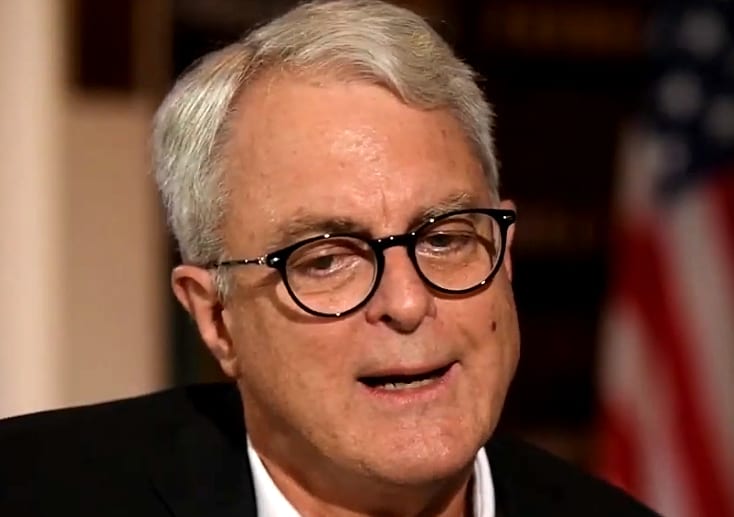 Barna, above, said in a statement to The Christian Post.
The spiritual noise in our culture over the last few decades has confused and misled hundreds of millions of people. The message to churches, Christian leaders, and Christian educators is clear: we can no longer assume that people have a solid grasp of even the most basic biblical principles.
Whereas 30 years ago, people spent time thinking and learning about God, today culture has become increasingly self-focused, Barna noted.
We've transitioned from a people who upheld the existence of absolute moral truth to a nation that rejects moral absolutes. The result has been a seminal shift in our collective focus, from other to self, and from absolute truths to conditional truths. That helps to explain why the 'doesn't/don't know/don't care' population, regarding the existence of God, has mushroomed from 8 percent to 32 percent in just 30 years.

That's one-third of the nation's adults who have chosen to dismiss traditional teachings about God, the importance of personally determining whether a powerful, holy, Creator God exists, and the implications of their conclusion for their present and future.
The Cultural Research Center's release noted a rise in atheism:
The only other perspective that has grown in popularity is the traditional atheist view: 'there is no such thing as God.' Since 1991 that belief has expanded from 1% to 6% of adults.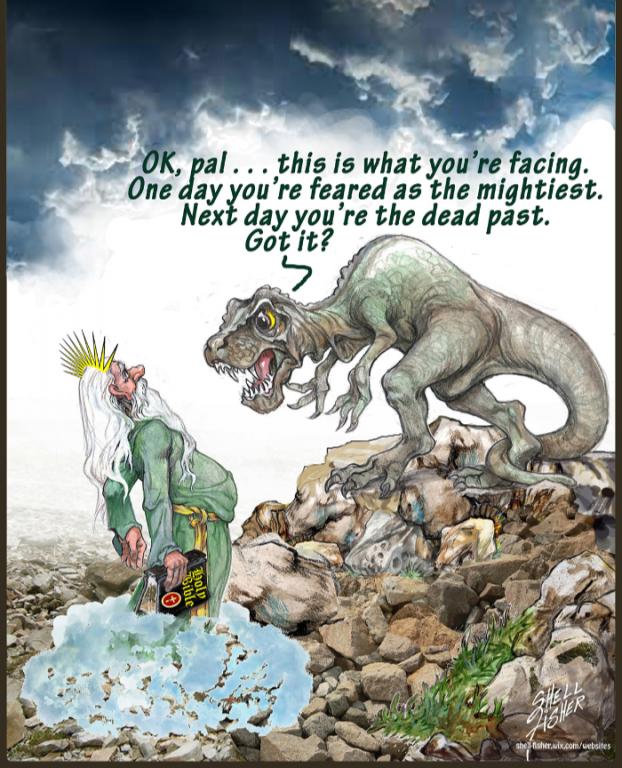 The release of the research was planned to coincide with the launch of the Cultural Research Center at Arizona Christian University in Glendal last month but the center's formal event had to be postponed until the fall due to the COVID-19 pandemic.
The centre's mission is to:
Advance the Kingdom of God by conducting cultural and biblical worldview studies that will provide research and resources to inform and mobilize strategic engagement in cultural transformation.
Given it's own recent findings, I'd call that Mission: Impossible.