THE launch of our contest on May 17 to raise funds for the Humanist Global Charity (HGC) has proved so popular that we've been inundated with entries.
In fact so many were received that an e-book featuring the limericks submitted, and images provided by the Freethinker's resident illustrator Shell Fisher, was published sooner than planned and is now available to download.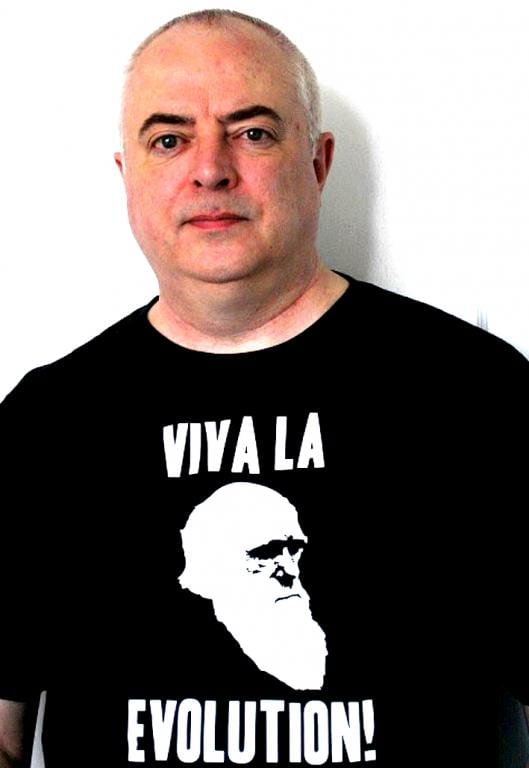 The winner of the contest is UK entrant Martin Stubbs, above. Here's his limerick: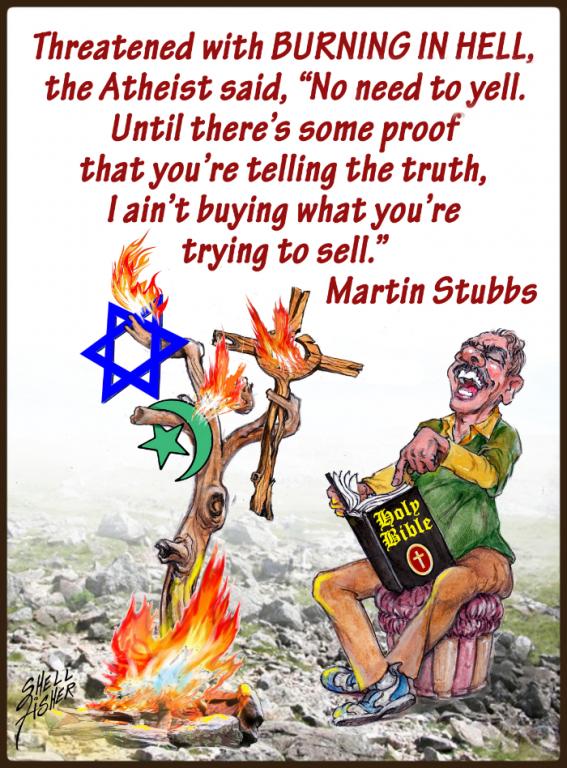 The eight other top  entries submitted via the Freethinker site and the weekly bulletin are:
There once was a humanist charity
That made known its message with clarity:
God is not real,
And it would be ideal
If the notion were met with hilarity!
– Barrie McDonagh
Why does Congress need prayer invocation
Before proceeding with new legislation?
Do you trust those who boast
That they talked to a ghost
And this phantom gave 'em new inspiration?
– Bill Cain
The tossing of waves on the ocean
leads many to instant devotion
to whichever god
will give them a nod
and postpone their heavenward motion.
– Gary Edmondson
Along with their ABCs
You think children should learn to pray? Please!
If you want them to grow
There's one thing you should know,
They first have to get off their knees.
–  Martin Stubbs
A bishop was caught in the mire,
And considered by many a liar;
He said, "I knew nothing",
But they thought he was bluffing –
Will we hear from the boys in the choir?
– Barrie McDonagh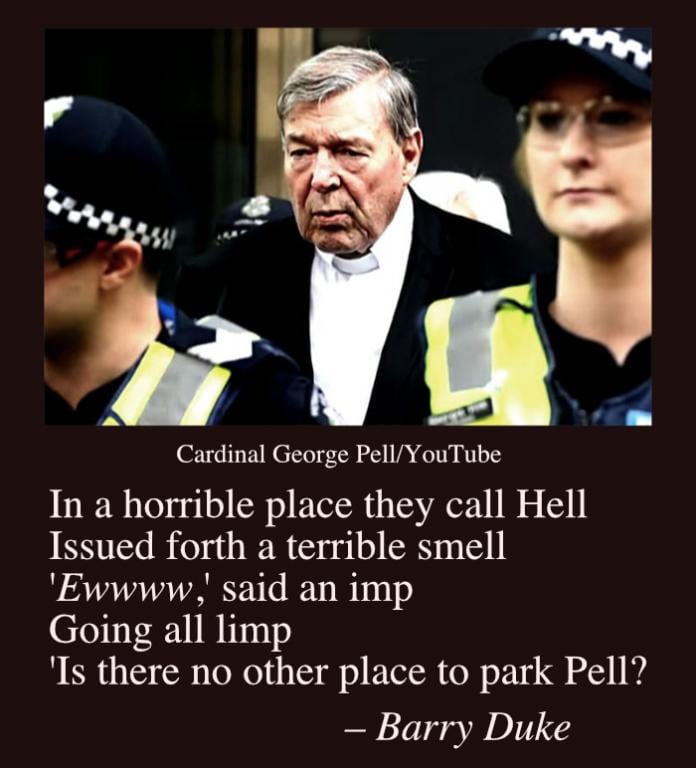 There once was a church with a creed,
That claimed I would have no more need.
But they came to implore
I give bucks at the door,
Then my pockets were empty indeed.
– Bill Cain
A humanist from Bexhill on Sea
Said of God "he's just not for me"
His origin's a myth
He's taking the pith
And all sane people agree!
– Steve Palmer
A donkey that talks in a book
Makes me think that the author's a crook.
What he says is divine
Is quite asinine 
And doesn't deserve a second look.
– Bill Cain [this limerick refers to Numbers 22:28]
Many more are included in the publication. If you would like a copy of the book, priced at just $1.00, click on this link.

• If you wish to report any typos/incorrect info in this piece, please email me at barry@freethinker.co.uk
If you'd like to buy me a cup of coffee – and boy, do I get through a LOT of coffee keeping this blog active – please click this link.