FOR some years now, mainly via the Freethinker's weekly bulletin, we've been promoting the activities of what once was the Brighter Brains Institute but is now the Humanist Global Charity (HGC).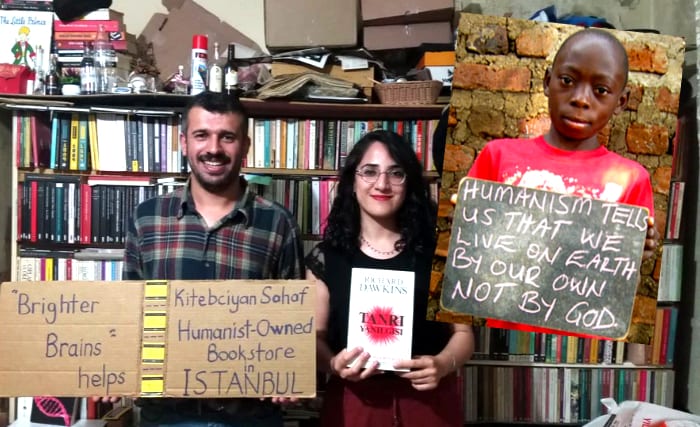 Though numerous fund-raising initiatives – ranging from support given to a Kurdish humanist bookstore in Istanbul, Turkey, to de-worming 225 Mangyan tribal children on Mindoro Island in the Philippines  – the charity, working alone or with with other non-religious organisations, has brought help, hope and humanism to adults and children across the world.
This week the charity announced its plans to launch an atheist limerick e-book which will feature eight illustrations by the Freethinker's resident artist Shell Fisher, and is inviting irreligious limerick submissions  There's a prize of $50 dollars for the entry judged to be the best (Shell, myself and Hank Pellissier, of GHC, will be the judges. Plus, the winning entry will be posted on the FT blog.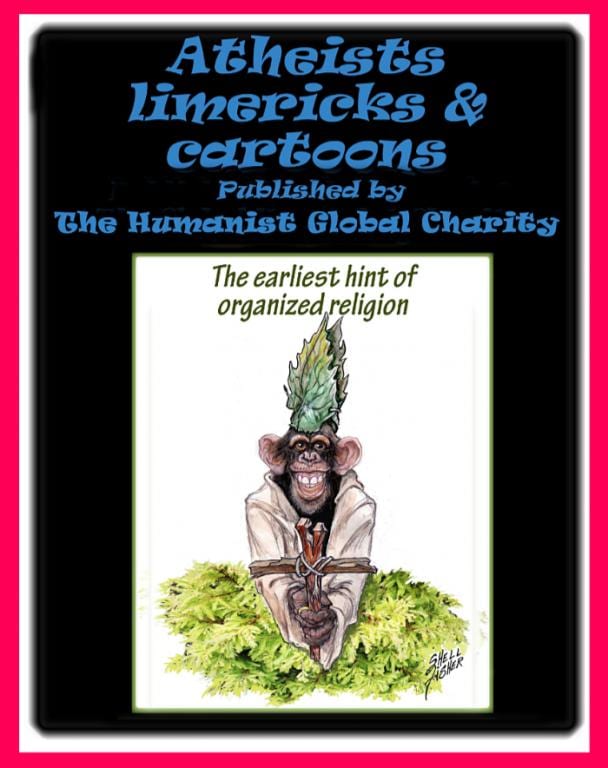 Submissions should be sent to Directors@HumanistGlobal.Charity
The deadline is May 20, 2:00 am GMT.
• If you wish to report any typos/incorrect info in this piece, please email me at barry@freethinker.co.uk
If you'd like to buy me a cup of coffee – and boy, do I get through a LOT of coffee keeping this blog active – please click this link.