LAST year Cornerstone (North East) Adoption and Fostering Service, which works exclusively with evangelical Christian carers, was downgraded from 'Good' to 'Requires Improvement' by 'anti-religious' education watchdog Ofsted.
Ofsted took issue with Cornerstone's policy of only placing children with committed evangelicals. The regulator claimed it was acting unlawfully for excluding same-sex couples.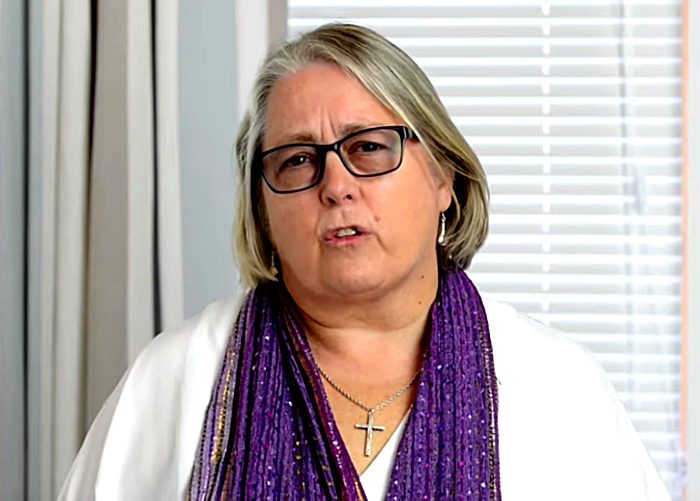 It's now reported that Cornerstone, headed by Pam Birtle, above, is mounting a legal challenge against the downgrading with the help of the Christian Institute. A judicial review is to be heard in the High Court (using video link) on the May 6 and 7.
Christian Concern says the case:
Has huge consequences for Cornerstone and will have far reaching implications for other organisations.

Ofsted's heavy-handed decision comes after years of opposition to the charity's evangelical Christian beliefs.

In 2008 Cornerstone were contacted by the Equality and Human Rights Commission (EHRC) over their long-standing policy of only recruiting evangelical Christian foster carers, after new equality laws came into force.

Cornerstone successfully responded with the help of The Christian Institute.

Shortly after, Cornerstone faced scrutiny again – this time from the Charity Commission. Again, it questioned their requirement for carers to be committed Christians and required proof that it was exempt from religious discrimination law.

The Christian Institute's legal team helped Cornerstone draft a response to the Charity Commission and in January 2011 the regulator gave the adoption and fostering agency a clean bill of health.

The Commission noted that Cornerstone's requirement for carers to be committed Christians was lawful on the basis that it seeks to provide a distinctly Christian-based adoption and fostering service.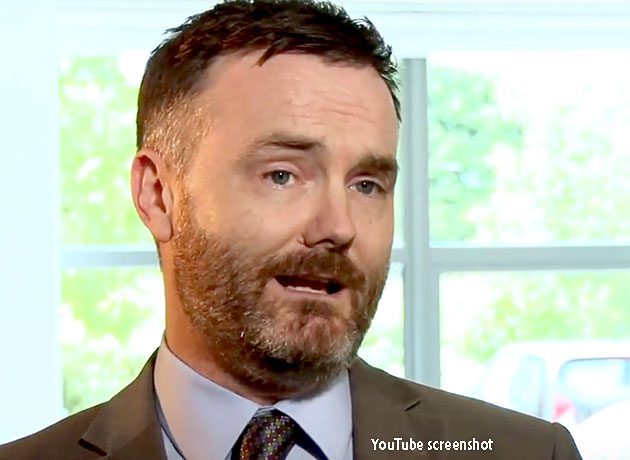 Simon Calvert, above, Deputy Director for Public Affairs at The Christian Institute, commented:
Evangelical Christians sometimes struggle to get through local authorities' fostering recruitment because they can be uncomprehending of, or even hostile to, their beliefs.

Cornerstone widens the pool of available adopters by bringing evangelical carers into the system, whilst subjecting them to the same rigorous assessment you would expect from any good agency.

There are 306 independent fostering agencies in England. Why is Ofsted insisting that non-evangelicals must also be able to use England's only evangelical fostering agency?