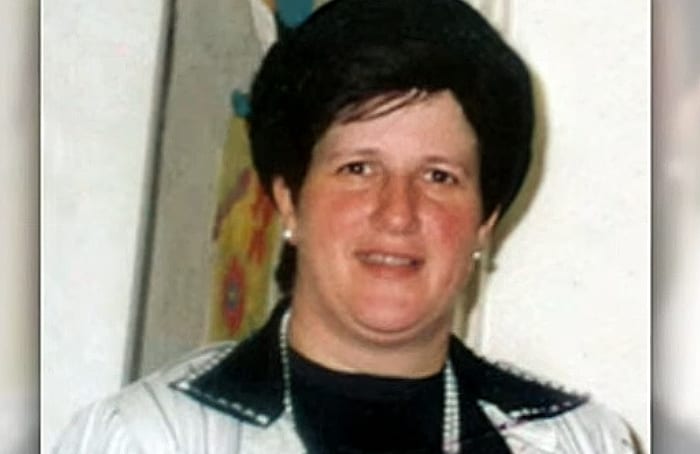 A FORMER headmistress of an ultra-Orthodox school – Malka Leifer, above, is to be sent back to Australia to face 74 sexual assault and rape charges.
Leifer fled to Israel in 2008 before police could arrest her and has been fighting attempts to extradite her to Australia, claiming that she is mentally unfit to stand trial.
Leifer is a former headteacher at the Adass Israel Jewish school in Melbourne.
Her attempts to remain in Israel were reportedly supported by rabbi Ya'acov Litzman, who was until recently Israel's Health Minister.
Last year Litzman was questioned at the National Fraud Investigation Unit in Lahav in connection with the Leifer case.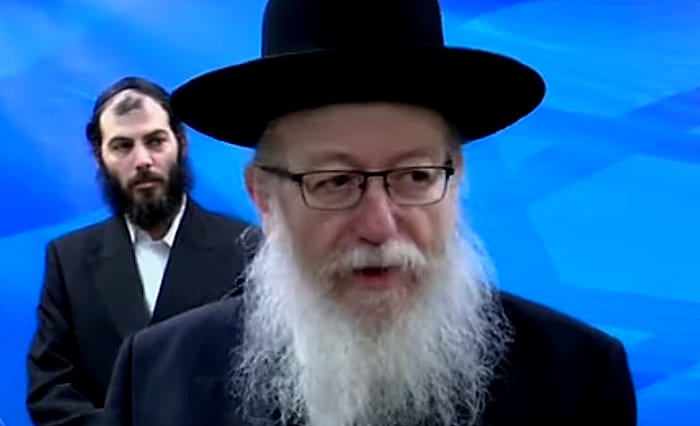 According to reports, Litzman, above, is suspected of trying to obtain psychiatric medical evaluations that would prevent Leifer's extradition.
Manny Waks, CEO of Kol V'Oz, an activist group fighting child sexual abuse, said at the time:
We have long suspected high-level interference in the Malka Leifer case, and these serious allegations against Israel's Deputy Health Minister, Rabbi Ya'acov Litzman, confirm the ongoing suspicion many have regarding this case.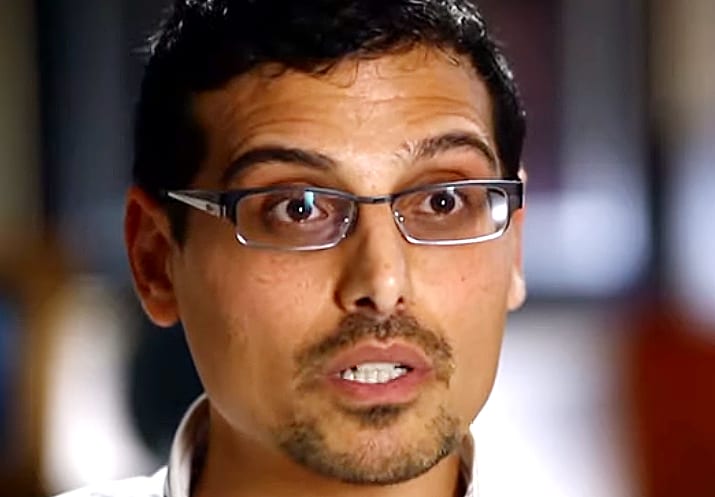 Waks, above, said that while he would view Litzman as innocent until proven guilty, the minister's "appalling track record speaks for itself," noting that Litzman defended a recent visit to convicted sex offender Rabbi Eliezer Berland. He said that the minister likewise informed Leifer's alleged victims in a chance encounter at the Knesset that he does not support them or Leifer's extradition.
Israeli judge Judge Chana Miriam Lomp accepted psychiatric board assessment that found Leifer had been feigning mental illness in order to avoid extradition.
I decided to accept the expert panel's opinion.
Waks, who was sexually abused as a child by a security guard at an ultra-Orthodox Jewish college, said:
Today's monumental decision is a great outcome for justice.
Waks said he and other activists would:
Continue to do all we can to ensure Leifer is placed on a plane back to Australia.
The psychologists' damning assessment is not the first time that Leifer has been accused of faking mental illness. In 2018, video of her shot by a private investigator showed her laughing and enjoying a "normal" life at her West Bank settlement home.
• If you wish to report any typos/incorrect info in this piece, please email me at barry@freethinker.co.uk
If you'd like to buy me a cup of coffee – and boy, do I get through a LOT of coffee keeping this site active – please click this link. By way of a 'thank you' I will send you a copy (pdf) of the rollickingly funny illustrated Atheists Limericks and Cartoons, published by the Humanist Global Charity.