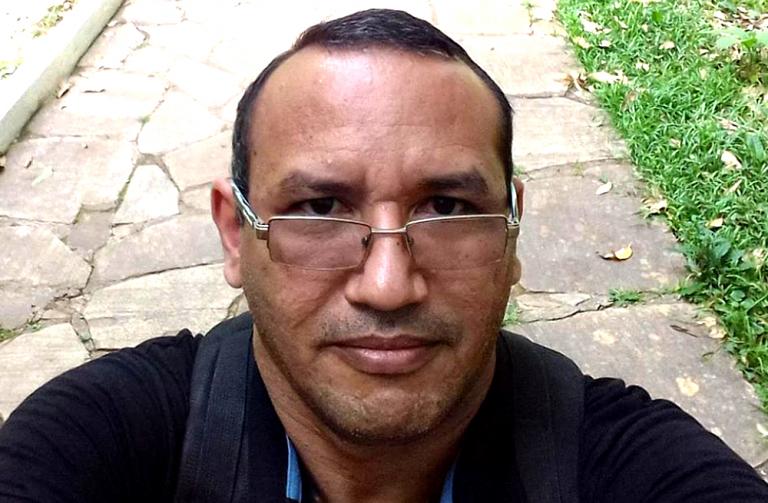 WHEN the Bolsanaro government in Brazil appointed Ricardo Lopes Dias, above, to head the Uncontacted Indians' Unit of the Indigenous Affairs Agency earlier this year, Survival International reacted with horror, saying it like putting 'a fox in charge of the hen house.'
SI, which works to protect indigenous people all over the world, had good cause to be outraged by the appointment, for Dias was himself a pastor and missionary and has close contacts the evangelical New Tribes Mission (NTM), now called Ethnos360.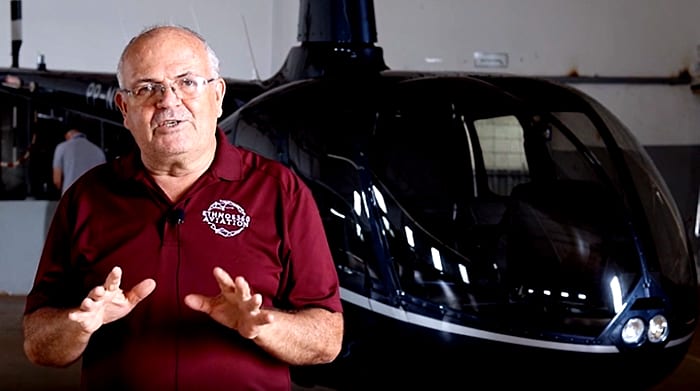 Back in January Ethnos360 proudly unveiled a shiny new black helicopter. Its mission statement said that it plans to use aviation:
To bring Jesus to indigenous tribes in the remotest regions of Brazil, Asia Pacific, Papua New Guinea and the Philippines.
But it was reported yesterday (Friday) that a judge – Antonio Souza Prudente – has struck down Dias' appointment, saying his connection to NTM was a "clear conflict of interest" and would put Brazil's policy of no forced contact with uncontacted tribal groups in jeopardy. The policy has been in place since 1988.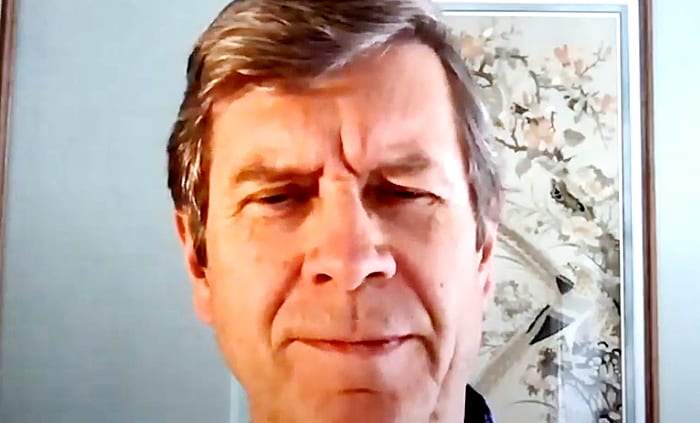 Last month Stephen Corry, above, Director of SI, reacted with fury to the Dias' appointment, saying:
The NTM has a record of manhunts and contacts leading to death and disease, sex abuse in its schools, and bringing in deadly epidemics. It enforces a narrow view of religion which wouldn't be recognized by many Christians. These are the last people who should be anywhere near uncontacted tribes, and putting one in 'charge' of them is grotesque and criminal. The intention is clearly to remove the Indians once and for all.
According to a statement from the regional attorney's office, the judge argued that Dias had already taken steps that violate the rights of indigenous groups. He said:
Historically, missionaries have sought to promote contact with isolated and recently contacted indigenous peoples to evangelize them, which goes against a consolidated policy in Brazil.
SI described the ruling as a "major blow to President Bolsonaro," a Catholic who gained support from conservative evangelicals and has called for indigenous reserves to be reduced in a way that opens land for commercial mining.
The group said in a statement:
Evangelical missionaries have re-doubled their efforts to contact uncontacted tribes under President Bolsonaro, who is pushing legislation to open up their lands to commercial exploitation, and has strong evangelical support.
Dias previously said in an interview with the O Globo newspaper that he didn't plan to use his new position to evangelise indigenous people. He also played the Christian "persecution" card, saying that opposition to his appointment was a form of religious discrimination.
In April, the Union of Indigenous Peoples of Vale do Javari won a court ruling to ban missionaries from Vale do Javari indigenous territory, which is said to have the highest concentration of uncontacted tribes in the world.
The ruling came amid reports that Christian missionaries were planning missions to reach isolated tribes by air despite the ongoing coronavirus pandemic.
A judge ordered government agencies to forcibly remove all evangelical missionaries from the Vale do Javari.
Beto Marubo, a representative of the Union of Indigenous Peoples of the Javari Valley, said:
The indigenous peoples of the Javari Valley knew that putting a missionary in charge of the Uncontacted Indians' unit was harmful, and hope this decision won't be appealed.
He also claimed that Dias' appointment was:
Nothing more than a plan to please evangelical fundamentalists who make up the government's base.
• If you wish to report any typos/incorrect info in this piece, please email me at barry@freethinker.co.uk
If you'd like to buy me a cup of coffee – and boy, do I get through a LOT of coffee keeping this site active – please click this link. By way of a 'thank you' I will send you a copy (pdf) of the rollickingly funny illustrated Atheists Limericks and Cartoons, published by the Humanist Global Charity.