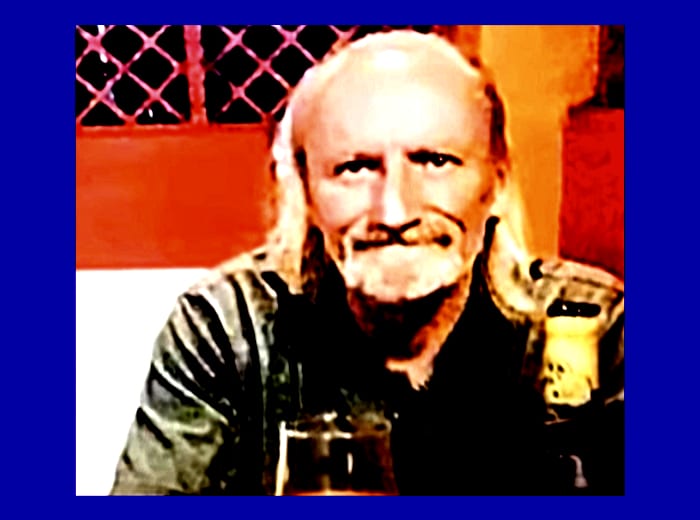 AMERICAN Christian missionary Gregory Dow, above, went to Kenya in 2008 with his wife to start an orphanage, but he fled the country in 2017 when allegations of sexual assault of young girls began to surface.

Last July, when he returned to the US federal prosecutors arrested Dow in Pennsylvania. At a news conference at the time the US Attorney's Office, alongside the FBI and Lancaster County's District attorney, said Dow faced four counts of engaging in illicit sexual conduct in a foreign place.
Said Bill McSwain, of the AG's Eastern District.
It involved trans national crossing international boarders and that's the type of thing that the feds are uniquely suited to investigate.
The couple established the Dow Children's Family Home in Kenya with the help of Lifegate Church in Elizabethtown and other organisations.
In 2018 the Lancaster County District's office received a tip about the alleged abuse.
Craig Stedman, Lancaster County District Attorney, said:
We had an individual come to our office with the Kenyan connection to what is alleged and what is charged.
Officials said Kenyan police tried to arrest Dow following reports that he was sexually assaulting children.
The Indictment alleges that between on or about October 14, 2013, until on or about September 13, 2017, the defendant engaged in, and attempted to engage in, illicit sexual conduct with four different minors.
According to court documents:
The wife took the victims and other girls living at the orphanage to a medical clinic in Kenya where birth control devices were implanted in their arms without their consent. This allowed the defendant to perpetrate these crimes knowing the abuse would not result in pregnancy.
This week Dow, 61, pleaded guilty in a US court to four counts of engaging in illicit sexual conduct with minors in a foreign place. Two of the girls were 11, one was 12 and another was 13.
The US Department of Justice in a statement:
The defendant purported to be a Christian missionary who cared for these children and asked them to call him 'Dad'. But instead of being a father figure, he preyed on their youth and vulnerability.
McSwain said:
Gregory Dow hid behind his supposed faith on the other side of the world, hoping no-one in the US would know or care about the children he abused. He was wrong.
Prosecutors pointed out that in 1996 Dow pleaded guilty to assault with intent to commit sexual abuse, for which he received two years' probation and was ordered to register as a sex offender for a decade.
He is due to sentenced on September 29.
Hat tip: Leo Igwe
• If you wish to report any typos/incorrect info in this piece, please email me at barry@freethinker.co.uk
If you'd like to buy me a cup of coffee – and boy, do I get through a LOT of coffee keeping this site active – please click this link.