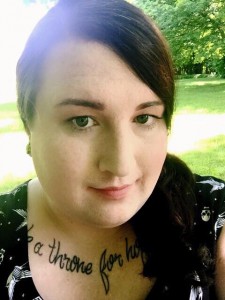 Callie Wright is an activist, speaker, and creator of the Gaytheist Manifesto Podcast and blog which explores the intersection of atheist and LGBTQ activism.
Callie came out as a transgender woman in the summer of 2013, and her mission is to be a voice for the LGBTQ community in the atheist movement, and a voice for secularism in the LGBTQ movement.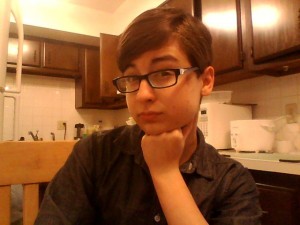 Ari Stillman is the co-host of the Gaytheist Manifesto podcast, where sometimes they say words. They are a non-binary, pansexual, polyamorous atheist, so basically the Christian right's worst nightmare. Their interests include J-rock, cynicism, developmental psychopathology, Oxford commas, and excessive trans visibility.