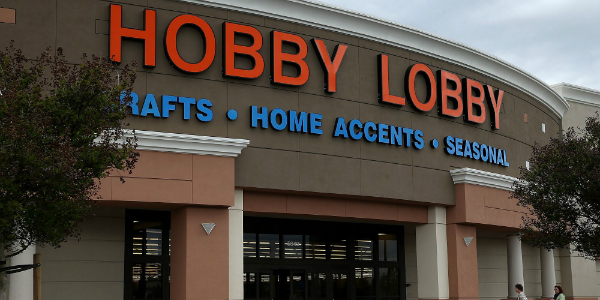 95% of the world will have the Whole Bible at their disposal by 2033  if Mart Green (of the Green Family, owners of Hobby Lobby family chain) get's his way.
In a conversation with CBN, Green, Treasurer of Hobby Lobby and owner of Mardel, stated in an interview:
"My passion is by 2033 that 95 percent of the world will have a whole Bible, 99.9 percent will have a New Testament, and 100 percent will have at least 25 chapters"
His drive to spread scripture is motivated by an encounter with Gaspar, Guatemalan tribesman, who he claimed broke down after receiving translated scripture after 40 years of waiting for translated text.
The internet and high tech innovations are helping, with online resources becoming ever more so available and reducing time to translation into by 75%. Bob Creson, president of Wycliffe Bible Translators U.S.A, says the company is working on getting the Bible into 6,900 languages. His online initiative "endbiblepoverty.org" is actively seeking donations to assist in the endeavor.
"About a third of those don't need any work, about a third of those are underway, and about a third–around 1,800–don't have one word of Scripture yet," Creson said.
It looks like at least in Guatemala, there has been some progress, with this well crafted video on the Seed company's channel:
More available at endbiblepoverty.org
According to Bible Statistics over 6,001,500,000 Bibles have been printed, with the Bible setting the standard at 5 Billion with Guinness in 2001 – but translations have lagged (Atheist humbug)
I often wonder how much of an impact we'd make in people's lives, in places like Guatemala where nearly 2/3rd of children live below the line (68% under the age of 6, 63% under the age of 18) and only 14% of the indigenous population finishes primary school, if we worked together on ending "actual poverty".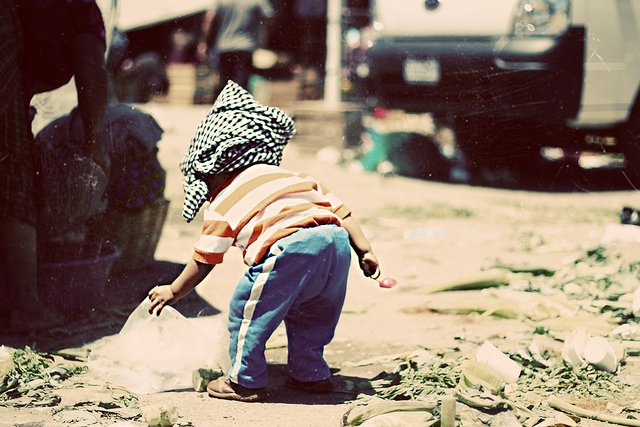 If you'd like to financially support an organization that is trying to address those conditions without proselytizing, links below:
FBB or the beneficiary directly: Roots and Wings.
If anyone has any others, please leave them in the comments section.