Franklin Graham is pulling his money from Wells Fargo after they featured a lesbian couple in one of their commercials and calling for a Christian boycott in the process.
Its a beautiful commercial showing a same sex family adopting a young girl who happens to be deaf. This particular family (two mothers) choose to adopt and raise a child that will face issues that are foreign to many of us. My goddaughter is deaf and was raised by two prelingually deaf parents who showed me a glimpse into a beautiful, but very different culture. The commercial was a warm emotional tug that reflects the emerging diversity in the US and I think the timing is right.
Now, it didn't make me want to go yank my cash out of my non-Wells Fargo accounts, but I was like "cool" – go Wells Fargo – another centimeter of social progress.
Wells Fargo is a San Francisco based bank and proudly supports the LGBT community. When asked to comment on the commercial they said the following:
"At Wells Fargo, serving every customer is core to our vision and values," said Christina Kolbjornsen. "Diversity and inclusion are foundational to who we are as a company. Our advertising content reflects our company's values and represents the diversity of the communities we serve."
That was a great statement but not one Rev.Graham believes in.
Its Wells Fargo promoting homosexuality – not just accepting it.
"There's lots of businesses out there that do business with gay people," he said. "That's fine".
But you don't have to accept it. It goes against God's law… (Sigh… Aren't we tired of that line yet?)
Rev. Graham thinks banks and other businesses should just stay out of the moral debate and discussion. TRUE!
I couldn't agree with him more.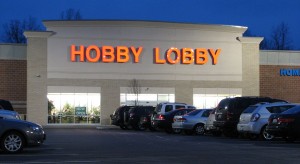 And some should just stick to what they do best – like nuggets, just nuggets, the sandwiches aren't as good. The fries, maybe, but I can pass on that side of homophobia.
I miss their salads though…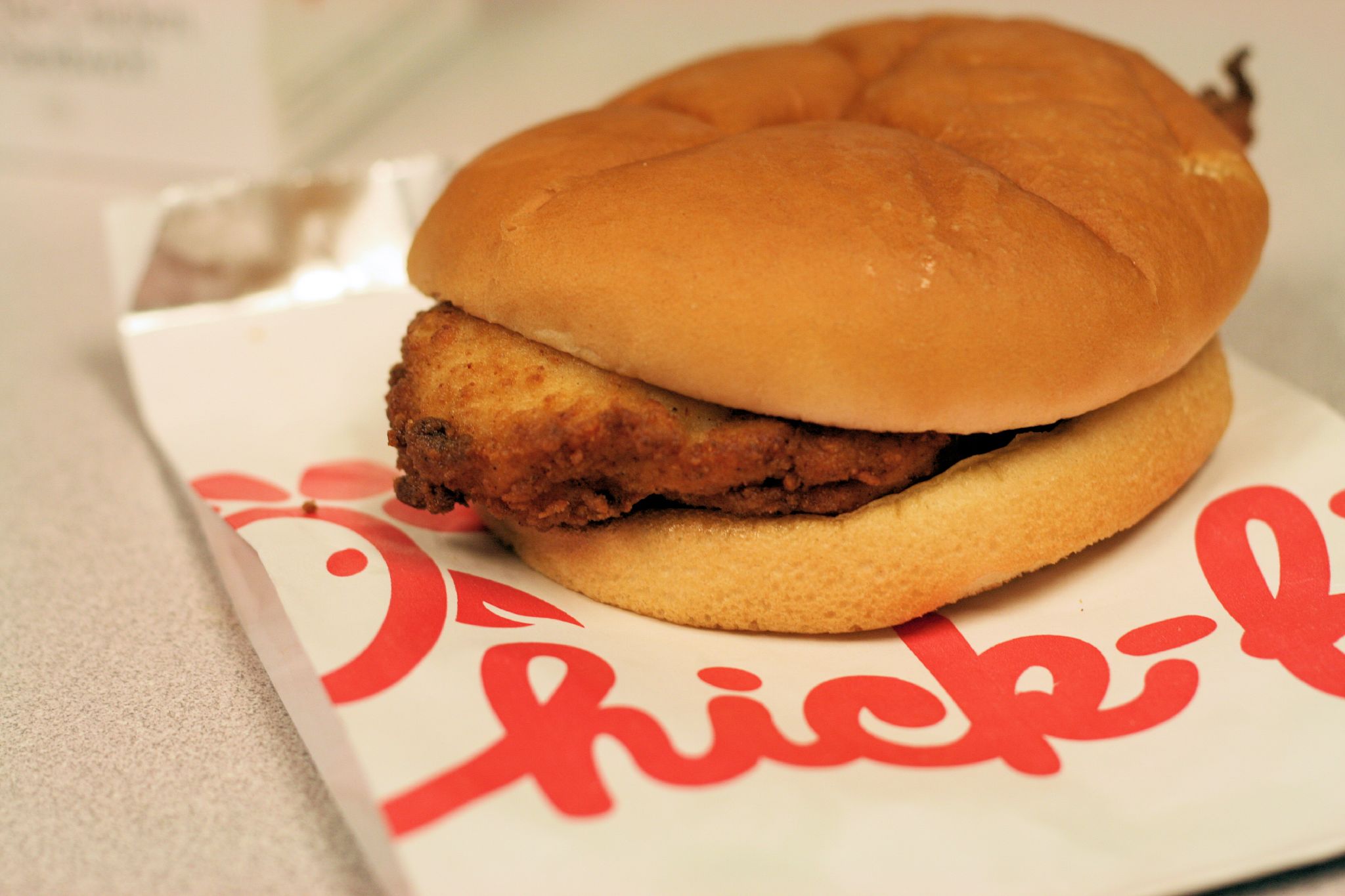 While we're at it, lets reinforce more boundaries. Keep the church out of government, politics, and education.
The church and religion does not own the moral high ground nor does it control the arena of moral debate. With that said, the Christian dollar carries a lot of weight in the US despite what surveys say. Its his right to call for a boycott just as its your right to support companies that support your own interests.
Remember that when you make your next purchase or investment.