Plans Expected to Eliminate Public Funding for Arts, Humanities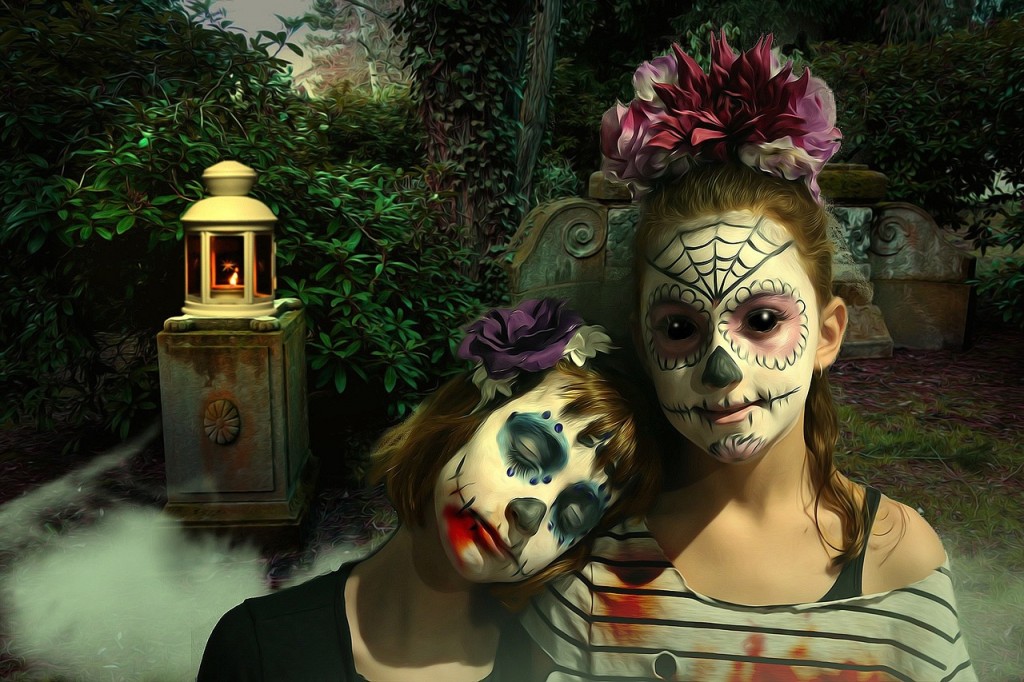 Cuts are coming and they are drastic. According to reports, there's an expected reduction of federal spending by $10.5 trillion dollars over the next 10 years in the incoming administration's proposed budget. Although it's unclear whether the first draft will include initial cuts to Social Security and Medicare, the Arts will take center stage on the chopping block.
Here's a glimpse of what the Heritage Foundation has in store:
The Corporation for Public Broadcasting – privatized
After 50 years of existence, the National Endowment for the Arts – eliminated
The National Endowment for the Humanities – eliminated
The National Endowments' missions are to nurture, elevate, and sustain creativity in the United States by providing programs and initiatives throughout the nations in the form of funding, exposure, and competition. They also partner with federal agencies and local governments to revitalize communities, educate children, facilitate research, and nurture new or aspiring talent.
Some of the programs impacted include:
The NEA Big Read, which offers grants to support innovative community reading programs
Expanded treatments for service members with traumatic brain injuries and psychological health conditions (in conjunction with the DoD) at NICoE at Walther Reed Bethesda and NICoE at Fort Belvoir Community Hospital Brain Wellness Center in Virginia. More than 1,000 service members have taken part in the creative arts therapy.
Education research for policymakers through the Arts Education Partnership (AEP)
Free Access to Museums for military and their families through Blue Star Museums
Education and resources to transform communities through Design (the Mayors' Institute on City Design (MICD)
Shakespeare in American Communities, which provides professional Shakespeare performances and educational programs to high school and middle school students
Established by the NEA in 1991, the Citizens' Institute on Rural Design (CIRD) offers funding and technical assistance to small towns and rural communities to host professionally led community design workshops from the fields of community planning, architecture, and landscape architecture
In addition, one of the major milestones for the Endowment for the Humanities included the United States Newspaper Project, which cataloged and microfilmed 63.3 million pages of historic newspapers. That initiative paved the way for the National Digital Newspaper Program and its digital repository.
The elimination of these programs may have catastrophic ripple effects on education, where according to the Center for Education several studies on the arts indicate high correlation to academic performance and graduation rates.
"A 2011 study called Reinvesting in Arts Education found that integrating arts with other subjects can help raise achievement levels. Arts education may not just help raise test scores, but also the learning process itself, as a recent study revealed. This report on the Maryland school system found that skills learned in the visual arts could help improve reading and the counterparts fostered in playing an instrument could be applied to math. Researchers and school officials believe that arts education can be a valuable education reform tool, and classroom integration of creative opportunities could be key to motivating students and improving standardized test scores."
There are also neural implications to both learning and rehabilitation:
"In Neuroeducation: Learning, Arts and the Brain, Johns Hopkins researchers shared findings showing that arts education can help rewire the brain in positive ways. While proponents of arts education have long asserted that creative training can help develop skills translating into other areas of academics, little research had been done to investigate the scientific component. Aspects of training in the arts, like motor control, attention and motivation, were studied by researchers who participated in the report, with some interesting results. In one four-year study, students undertaking regular music training were found to have changes in their brain structures helping them transfer their motor skills to similar areas. Another found students motivated to practice a specific art form and spent time with focused attention increased the efficiency of their attention network as a whole…"
Spending cuts to defense, military, etc…, have not been announced or projected, but additional cuts to the Minority Business Development Agency, the Economic Development Administration, and the Office of Community Oriented Policing are also targeted.
"The Trump Administration needs to reform and cut spending dramatically, and targeting waste like the National Endowment for the Arts and National Endowment for the Humanities would be a good first step in showing that the Trump Administration is serious about radically reforming the federal budget," said Brian Darling, a former aide to Paul and a former staffer at the Heritage Foundation.
The impact to both urban and minority communities will be significant. Trump, who campaigned on the slogan "What do you have to lose!" – is about to show us.
More is expected on Friday.