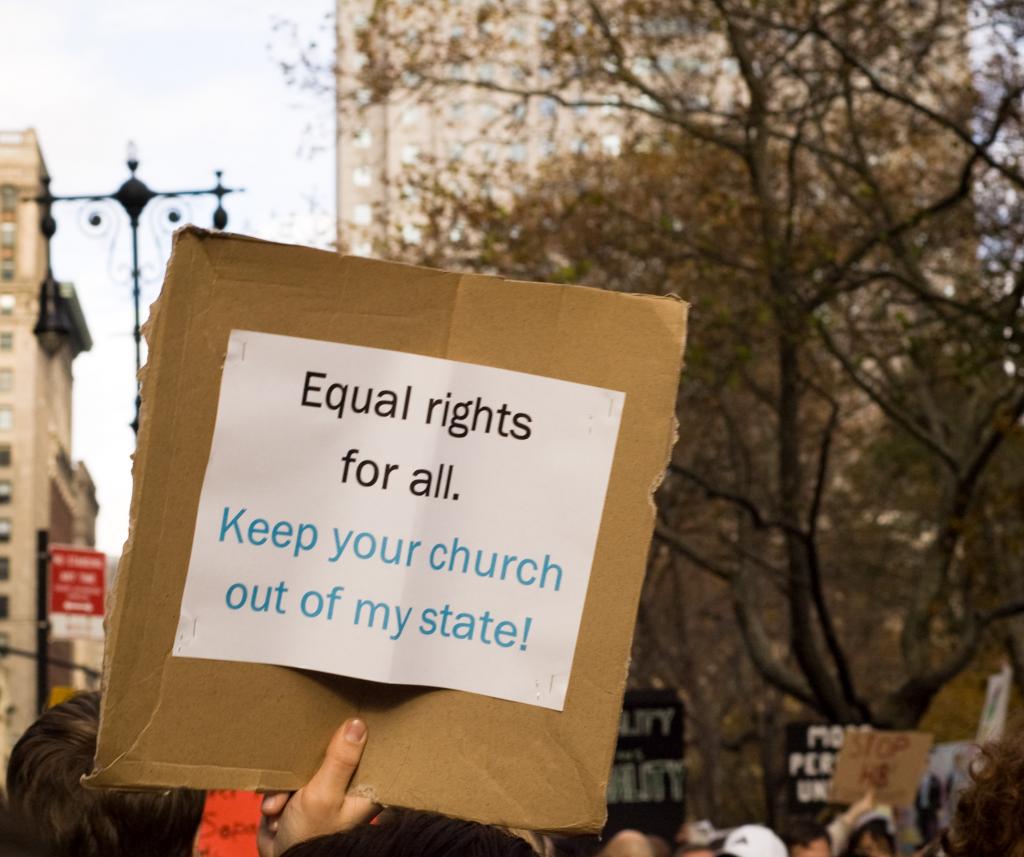 CC.2. CarbonNYC
The Supreme Court this morning declined to take up a case filed by the American Humanist Association and Birdsville ISD graduate Isaiah Smith. The initial suit was filed in 2015, after Smith was made to feel "violated and uncomfortable" at a local Texas School Board meeting that began with prayer.
The SCOTUS decision reaffirmed a ruling from the lower courts, where the 5th U.S. Circuit Court of Appeals rejected an American Humanist Association appeal earlier this year, which said the practice of prayer at the meeting violated the First Amendment's prohibition of a government establishment of religion. The district has let students open meetings with prayer or invitations to pray since 1997.
The 5th Circuit decision cited the U.S. Supreme Court's 2014 decision letting the town of Greece in upstate New York start board meetings with prayer. With that precedent set and a conservative leaning court, it's hard to see a path for reversals.