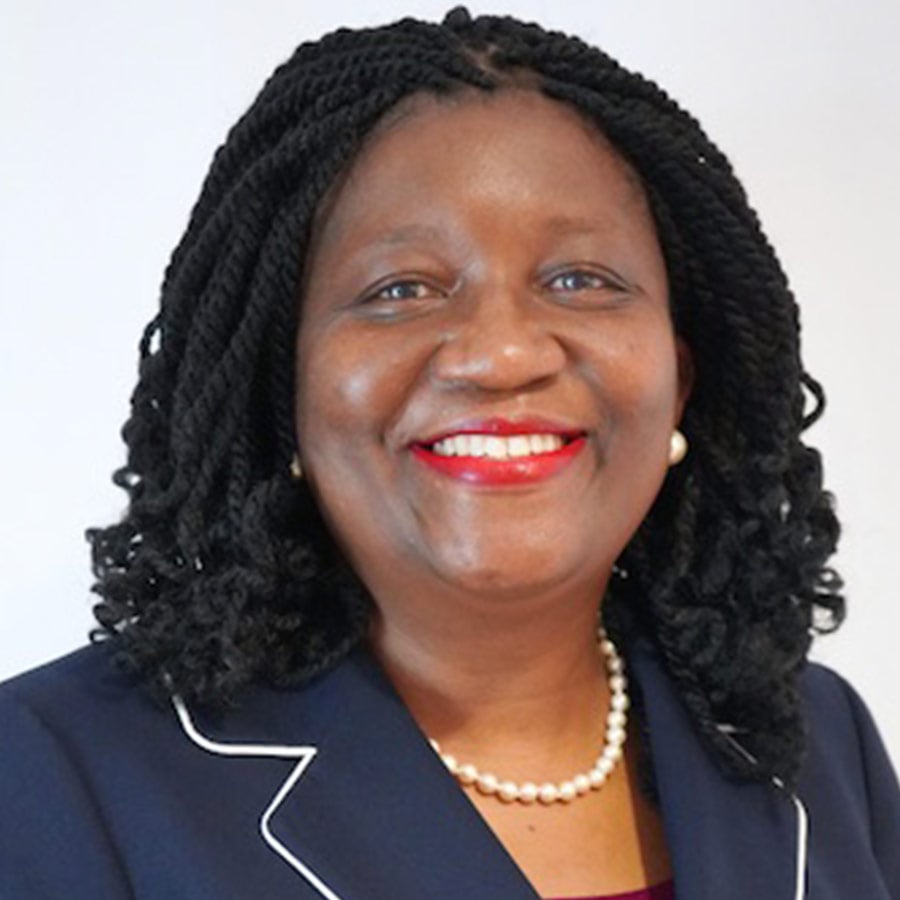 Dr. Feyi Obamehinti is a wife, mother, an ordained minister of the gospel, Bible Teacher, speaker, life educator, author, co-founder of nonprofits Oasis Connection Ministries and Oasis Focus Inc. Dr. Feyi co-host Oasis Connection TV and Oasis of Hope Podcast with her husband (Dr. Johnson Obamehinti) from their home
in Texas. As a life educator, Dr. Feyi loves to equip people with Biblical principles to thrive in every area of life. A dynamic international and national trainer/speaker, she is passionate about helping people "see life" from God's perspective – only one that truly matters. A nationally syndicated commentator, Dr. Feyi equips leaders with maximizing their leadership for the people they lead. She is an encourager extraordinaire of the Wellness Project, ambassador of hope, community leader and advocate.
To find out more please visit OASIS CONNECTION MINISTRIES.