If you're a freethinker who would like to try meditating, here's a few things you need to think about.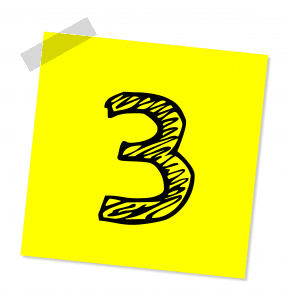 For Freethinkers, there are three aspects of meditation you want to be concerned with: The first concern is knowing the physical requirements; the "how-to" parts of meditation. The second concern is choosing a scientifically based form of meditation. And the third concern developing a practice that steers clear of any religious or philosophical baggage.
Physical requirements
There are specific meditation techniques that are proven to be highly effective. The basic technique is to sit still and contemplate, but other postures and variations apply. This seems easy enough until you try sitting perfectly still for minutes to hours at a time and focusing on your breath. In the thousands of years that people have been meditating, sitting and contemplating is still the preferred method of choice. So, learning the basics of posture and a bit of meditation etiquette is crucial to achieving great results. (Please see my post Meditation for Freethinkers: A Quick-Start Guide for some good tips.)
The science behind meditation
We are pretty much at that point in history where meditation has lost its aura of mystery. Meditation gone mainstream as a legitimate way of vastly improving one's mental prowess. Consequently, there are many avenues to take towards realizing the benefits of meditation that are backed by solid science. One still needs to be careful, however, because there is still a lot of pseudo-religious forms of meditation that freethinkers will want to stay away from.
That said, one of the most common forms of meditation comes by way of the philosophy known as Buddhism. Buddhism has a rich and long history predating Christianity. Similar to Christianity, it has also splintered off into many divergent sects, many of which teach their own versions of meditation. Despite this fact, there is a commonly utilized, westernized version of Buddhist meditation known as Vipassana. This practice is also known as insight or mindfulness meditation. This westernized version of meditation incorporates and teaches some beneficial aspects of Buddhism that is relatively free of philosophical baggage.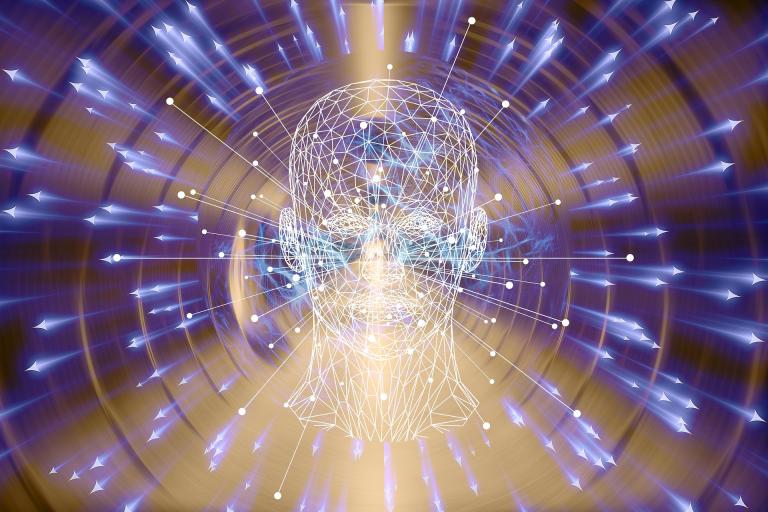 Vipassana consists of incorporating two highly effective processes to meditating: It helps to develop pinpointed focus and concentration, and it increases a person's awareness of their thoughts, beliefs and actions.
Western science defines this two-fold process of meditation as "focused attention" and "open monitoring." Indeed, one of the fascinating components of Vipassana is the genuine science behind the practice. What this means for freethinkers is that he or she can reap the benefits of learning Buddhist meditative techniques without having to incorporate any dogmatic beliefs into his practice.
Religious or philosophical aspects of meditation
Here's where learning how to meditate can be problematical. When you meditate the method you choose determines the kinds of mental skills you want to develop as well as those you may not want to develop. This is generally not a concern for someone just wanting to learn how to alleviate stress by learning breathing techniques. In inevitably though, anyone who seriously pursues meditation will encounter religious influences and other dogmatic hurtles. For example, karma and reincarnation are core Buddhist teachings. In general, Buddhist's believe that by avoiding bad Karma one can reach enlightenment and escape living in a perpetual state of being reincarnated. Therefore, many Buddhist forms of meditation are geared to incorporating teachings about Karma into their techniques.
The challenge for freethinkers is to not discard meditation altogether due to its philosophical roots or association with new-age ideologies. So, if you're thinking about starting, now would be a great time. Meditation can be a game-changer for freethinkers, specifically because it allows a person to look deep within themselves to isolate and eliminate any erroneous beliefs and perceptions they may have about life.