I have a confession to make. I am the recipient of systemic white privilege. But I'm an unwitting accomplice. I didn't ask for it. I didn't seek it. It's because my country was founded upon its principles, much like many other countries around the world.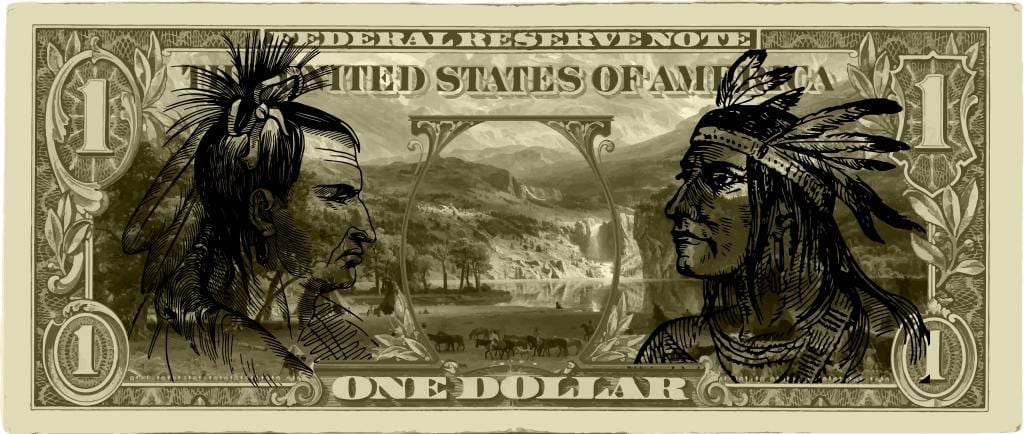 Once upon a time, back in the mid-nineties, I applied for a position as an English teacher in South Korea. The application process required a resume with my photograph paper-clipped to its upper left-hand corner, and it also included my bio and medical history. This may not seem like much, but it was enough to match the stereotype my potential employer was looking for.
Young / white Caucasian / male / four years of college / solid work history / religion degree / healthy
When I arrived in Iksan, South Korea, my employer treated me to a steaming bowl of talsotpibimpap. It's served in a stone bowl fresh off the fire, and I seared my fingers when I reached out to grab it. The next day I took a tour of his private school called a hagwan, where I'd be teaching K-12 English. I understood within a few days why I was hired. Predominately because I was white and had a religion degree. My employer was a highly religious individual, and my commitment to Christianity – at least on paper – satisfied his suspicion that I was moral enough to work for him. Within a year I'd pretty much met the rest of the twenty or so English teachers in the city, all of which were white, and came from other countries like Canada and New Zealand.
I mean no disrespect of course. My boss and his family were wonderful people whom I liked working for. I enjoyed being immersed in Korean culture so much that I went back for a second year and taught (ESL), English as a Second Language, at Wonkwang University.
A quick history of white privilege in America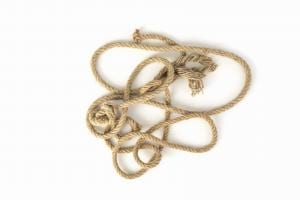 When we look back through the past 1000 years, we can see that a creamy, white, sinuous thread runs through it. It's a global history dominated by the influences of western culture. And it spread when many fair-skinned Catholics and Christians started "discovering" other countries around the globe, which ironically, were already there. Fortunately, we are now able to see through the white veil by history has been cast. Because it's far more accurate to say that these early white explorers invaded these countries, stole the land out from under the indigenous peoples, cleansed them through Christianity, and then inculcated them to western values.
From the spread of Christianity, to establishing educational criteria, to the creation of political ideologies, to commerce and capitalism, to incorporating western concepts about art, music, medicine and culture; the way of life we enjoy today is rooted in predominately white western values for the advancement of white culture.
If I were to neatly summarize the history of the United States, I'd say that when a small group of white people set sail on the Mayflower in 1620, they brought more than provisions to survive; they brought a boatload of white-privileged ideologies along with them. After landing in New England, their descendants swept across America all the way to California and sprinkled their way of life along the routes. And when the immigrants, migrants, slaves, and other people of color began arriving in the ensuing years, they had to strip away their cultural identities in order to survive.
So, I'll just cut to the chase: For hundreds of years the white man's ways have been systematically implemented across the globe, and this is the reason we have widespread systemic racism for people of color.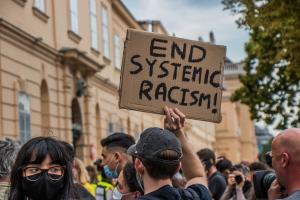 As a white person, I can't apologize for being born in a world that is heavily weighted to favor whites. But I can get better at appreciating the advantages I've enjoyed and making sure that people of color are also guaranteed these advantages. I can also become more engaged with groups and organizations (like Black Lives Matter), which are still fighting for the rights of people of color. I can do this by either protesting alongside them or supporting their efforts in other ways.
Musician Michael Kiwanuka's I'm a Black Man in a White World.