I ask no favor for my sex. All I ask of our brethren is that they take their feet off our necks. Ruth Bader Ginsburg
In the new documentary titled RBG, Ruth Bader Ginsburg is seen doing pushups and planking in the gym – in her 80s. She was a tough cookie and spent much of her legal life eliminating gender-based discrimination. Even before becoming an Associate Justice, she won 5 out of 6 cases she presented to the Supreme Court.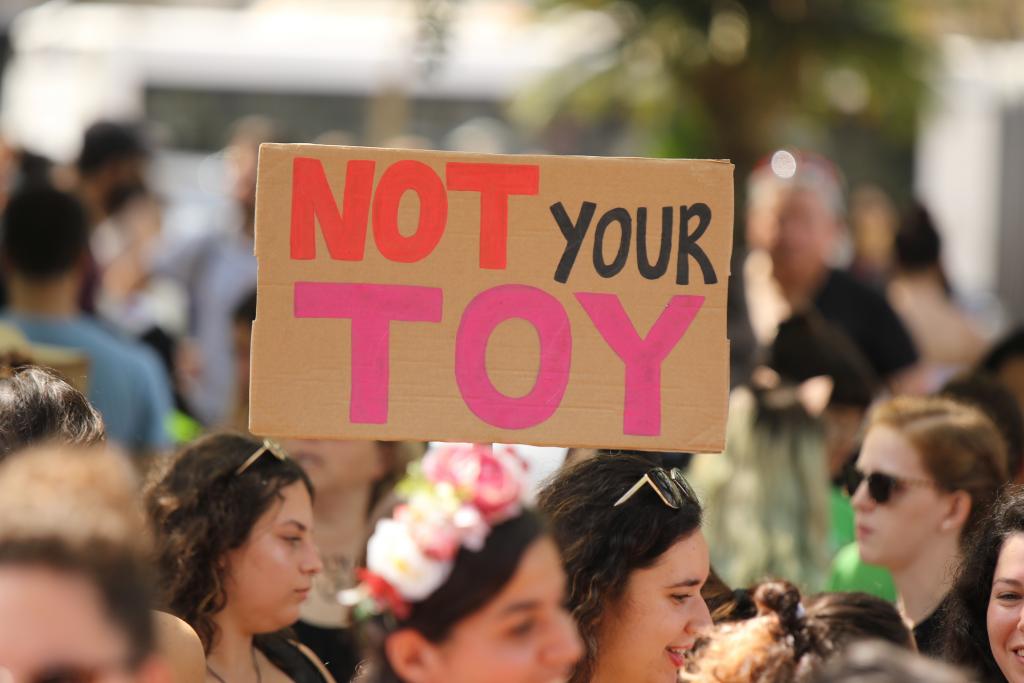 Trump and McConnell were quick to pounce on the opportunity to replace her. I'm keeping an open mind, but I don't have high hopes their pick will reflect a person as dedicated as RBG was to human rights. You might recall that in the last State of the Union Trump awarded Rush Limbaugh with the Medal of Freedom. If he gives as much thought to the next Supreme Court Nominee, the court's consensus in future cases involving human rights could swing back in the direction of my grandmother's generation.
Embed from Getty Images
What we will miss most about the influence RBG had Supreme Court was not that she was necessarily a liberal – but that she fought for human equality. Which is why, if the republicans don't take the time to nominate someone who stands for the principles she stood for, then members of the LGBTQ community, a vast percentage of women, and many others who feel they are treated with inequality will make their voices known at the ballot.
Trump's choice will definitely influence his chances for reelection. Equally important, it could affect key republican senate races and flip the house.