What does meditation, India, free thought, and self-fulfillment all have in common? Monkeys. There are millions of free-range monkeys scampering across India, and an equal number of metaphorical monkeys running havoc in our minds.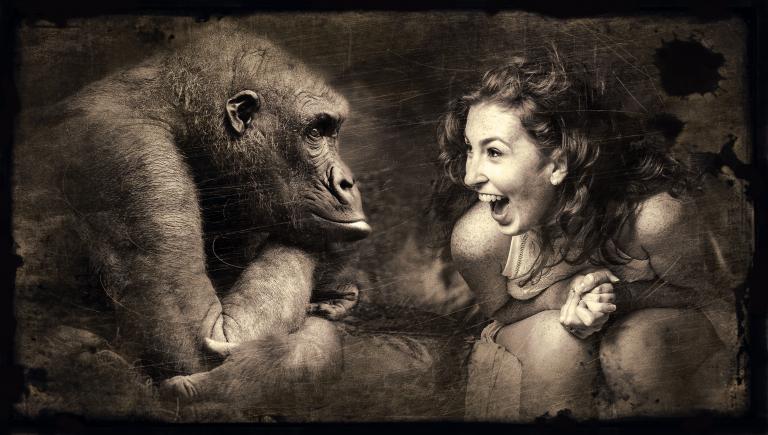 Contemplatives often liken the scatterbrained way in which the human mind thinks to the actions of a drunken monkey. Most people can relate to stumbling through their days like macaques downing tequila sunrises from sunup to sundown. We wake up feeling calm and confident, but our thoughts quadruple before we've enjoyed a few cups of coffee. By the time we dash out the front door — especially if we've checked out the news — our heartbeats are soaring. And the number and complexity of thoughts only magnifies throughout the day, while our bodies move like zombies functioning in a mindless autopilot mode.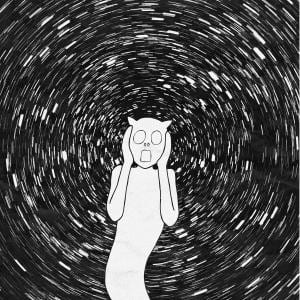 What's happening in our heads is utterly chaotic. At any given moment we are filled with conflicting emotions; grappling with particular states of mind from contentment to full-blown panic; having arguments with our inner self about what we should have said or done; continually planning our fretting about everything; dealing with personal, friendship, or family issues; contending with the challenges of work; trying to survive in an age of pandemics and political and civil unrest; and so many other issues.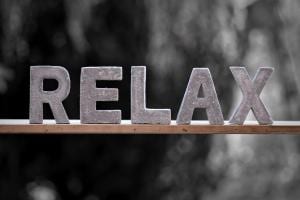 Overall what's missing from our day? For many, not even five minutes of quality brain time to relax and think about who we are and how life actually works. Which is where meditation can help. It not only lets us "see" how our minds think, but also to understand the complexities of life. This in turn, helps the brain to focus on what's really important and to disregard the rest, which allows our monkey minds to settle into a state of calm serenity.