The Social Dilemma, like most film documentaries which talk about the evils of social media, will make you want to delete all your social media accounts. This is an important documentary you'll want to watch – hopefully soon, before you cast your votes in the coming elections.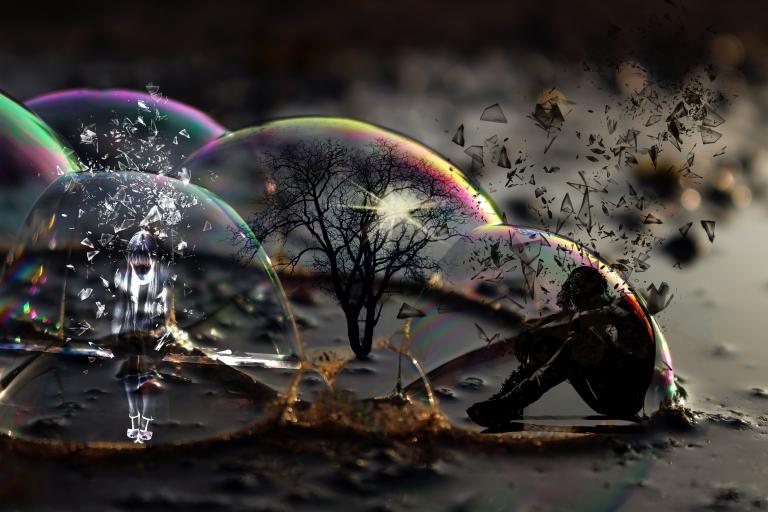 It features, among several key players in the industry:
Here's The Social Dilemma trailer
My Takeaway
The key point I wanted to highlight is what these insiders confirm, which is, how well-designed social media platforms are in manipulating how you think. Their mission is to learn everything about us; then stereotype us into groups that share similar interests; and then spoon feed us the information they want us to see to influence our decisions.
What makes them particularly destructive RIGHT NOW as America approaches the elections is their profiteering in false information. They have become, THE driving force of disinformation and spread of lies across the globe.
While the truth is always available to those willing to do research, social media platforms literally possess the power to isolate individuals and groups within an information bubble of their own design. Ever wonder why nobody understands what's happening except you and the people in your social network? It's because specially designed algorithms channel specific content and news to you.
This means that these sites can create the illusion that every member of every political party / cause / special interest group / social movement / hate group / protestor / conspiracy theorist / terrorist organization / and even certain segments of entire countries believes they alone possess the truth. They don't. It only seems this way because the information in their feeds is being controlled to validate their ideologies or interests.
There is a phenomenal amount of good which social networks are performing. But they could also be one of the best agencies to affect positive changes in our world if they chose a more humane business model. My hope, at the very least, is that people recognize that their favorite social media sites are not a reliable and trustworthy source for news.