The New York Times reported on Sunday the bombshell that:
"Donald J. Trump paid $750 in federal income taxes the year he won the presidency. … He had paid no income taxes at all in 10 of the previous 15 years — largely because he reported losing much more money than he made."
Time will tell, when his taxes are more scrutinized by the press and other governmental and law-enforcement agencies, whether he's committed any wrongdoing. Because on the surface, there's nothing wrong with paying only $750.00, or zero taxes for ten years if the numbers are legit.
The bombshell
The "bombshell" as I see it, is that Americans now have the opportunity to see just how our capitalistic system is designed to favor the rich and powerful. This did not start with the Trump administration, it started decades ago by the policies administered by both republicans and democrats.
History has recorded – ad nauseam – how countries and civilizations have crashed when the gulf between rich and poor accelerated beyond the point of return. This unfolding reality is happening not only in the U.S., but in many other countries around the world.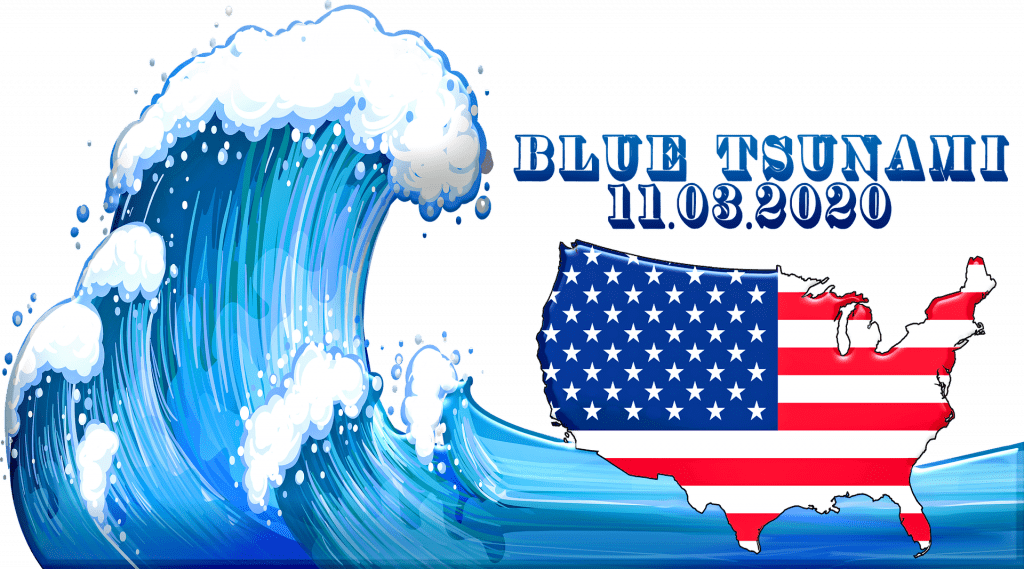 Clearly, what is needed is a radical change to the paradigm.
Not socialism, but at least a concerted effort by those who wield power to meet the basic needs of its citizens. This is not happening. While we have a system in America of electing officials to represent the people, they now primarily represent only corporations as people. So, citizens will need to rise up and make their voices heard. The best we to do this up to November 3 is to vote blue.