Here's a phrase you never want to see on the news ticker:
"TRUMP WON'T COMMIT TO PEACEFUL TRANSFER OF POWER:

GET RID OF THE BALLOTS … THERE WON'T BE A TRANSFER." MSNBC
Unless, of course, we are watching an authoritarian broadcasting his intentions of a hostile takeover of a democracy.
Which got me to wondering … which way will the tanks be pointing when Trump tries to steal the election and won't leave our White House?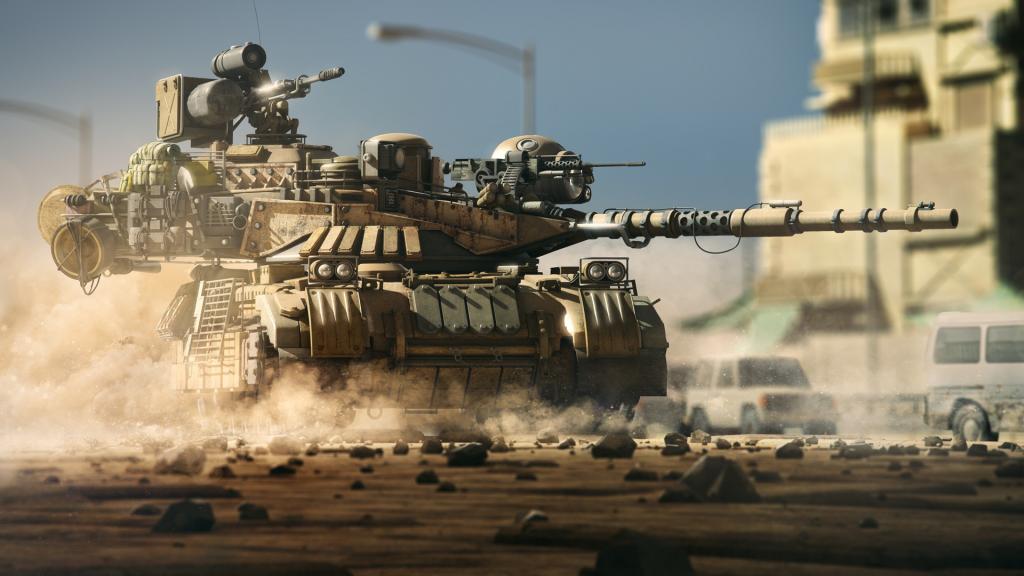 (When I was in army bootcamp at Ft. Jackson, South Carolina I served with a few recruits that were headed to tank driving school after boot camp. They were a great bunch of guys, which I sure don't want to see aiming a tank gun at me or any other American.)
So, this is a legitimate question, given that no republican has resisted Trump's whims to date. There's also no reason to assume his enablers will be taking a trip to OZ to earn the medal of courage and prevent the nightmare of a civil war from unfolding. But let's not imagine that scenario just yet.
I do think it is highly likely, though, that many lives will be lost in the pandemonium that is sure to arise if Trump loses and refuses to relinquish power. There are plenty of Trump supporters who have already been toting their weapons of mass destruction to protests. And if not the deployment of tanks, the military and other law enforcement agencies are going to have to pick an enemy. So, as to which way the guns will be pointing, or if it even escalates to such a level, will all depend on whether there are enough Americans who still want to live in a democracy, or crown a king.