How much freedom of choice do you have in choosing to swing at a 100-mph major league fastball? Think fast! You only have 400 milliseconds.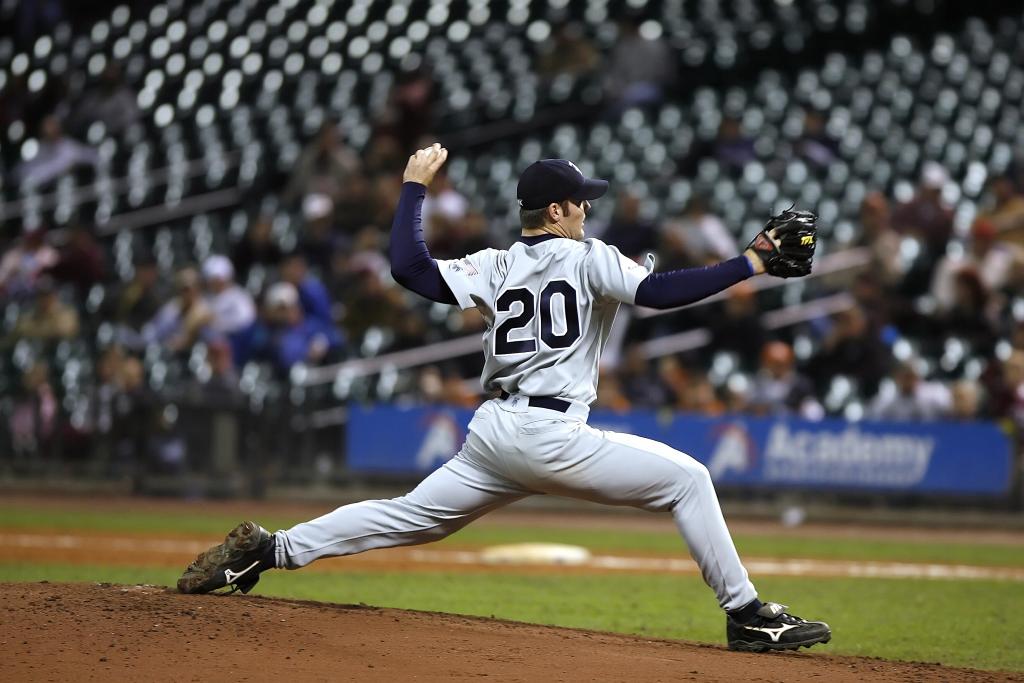 Yogi Berra, one of the greatest coaches in major league baseball seemed to suggest zero freewill is involved when he said:
"You can't think and hit at the same time."
Which is precisely what the latest science suggests too. This is too short of an incremental in time to give us much time to think at all. So, what's happening? Evidently, the human mind is able to process some information at such lightening speeds that our brains automatically make decisions for us long before we consciously choose a course of action.
Take the science behind the 100-mph fastball. The distance between a major league pitching mound and home plate is 60'6" inches. It takes about 400 milliseconds for the ball to leave the pitcher's hand and reach the batter. Within this distance, though, it takes the batter 100 milliseconds to see the ball coming, 25 milliseconds for his brain to send to his body the signal to swing, and 150 milliseconds to get his bat around to hit the ball. When you do the math, this computes to only 125 milliseconds of remaining time for the batter to make the choice to swing!
Here's a quick video on the science of how this all takes place:
Obviously, if a major league hitter had to actually think through this entire process, he would never hit a single ball. But hitting a ball is far more complicated than simply wildly swinging at thin air. A batter has to decide within this 125-millisecond window whether he thinks the pitch will be a ball, whether it will be within the strike zone, and whether or not he actually wants to hit the ball.
Sam Harris and Free Will
Sam Harris, in his book Free Will, builds a pretty good case explaining the brain science behind how our minds can process information faster than we can make conscious decisions. He doesn't reference baseball in his book as I do here, but the implications are similar. The human brain does process and make many decisions for us, sometimes long before we are even consciously aware that we have a choice that needs to be made.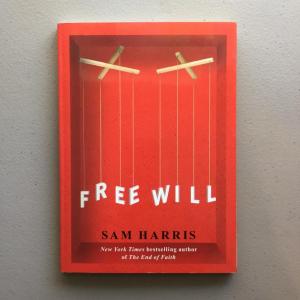 This science is a direct assault on the concept of freewill. The concept of freewill is a fundamental pillar of Christianity, because in order for a person to be saved or lost they need to make a conscious decision whether or not to choose good over evil.
If you are interested in looking into the data that speaks to these processes of the brain, I suggest googling studies about "decoding and predicting intentions." However, the gist of what the research indicates is quoted below:
"New results show that the specific outcome of free choices between different plans can be interpreted from brain activity, not only after a decision has been made, but even several seconds before it is made. This suggests that a causal chain of events can occur outside subjective awareness even before a subject makes up his/her mind." Source
Can meditation make time stand still?
I am also personally intrigued by the way in which meditation may also play into our concepts of free will. Studies are beginning to prove that meditation can change the way in which we perceive time. Overall, meditation has a way of slowing down one's perception of time and, it also permits a person to become more and more aware of what is occurring in their minds during unconscious periods of brain activity.
I know by my own subjective experiences as a meditator, that the longer I meditate the more I am able to penetrate into the thoughts and processes occurring in my mind, which were previously locked away in my unconscious thoughts.
And as this article in Psychology Today states, meditation can actually make it appear that time moves slower. This suggests to me that a major league batter who meditates might just be able to buy himself a little more free time in hitting a fast ball. This is not because the ball moves slower. It is because meditation has made time appear to move slower.
You see, to the untrained batter, choosing to hit a 100-mph fastball in 400 milliseconds occurs primarily and automatically and a subconscious level. But through meditation a batter can learn to consciously experience more of those 400 milliseconds. This in turn, is going to give him more time to actually "think" about the trajectory of the ball and tweak his swing accordingly.
BTW, tonight is game 6 of the 2020 world series between the Los Angeles Dodgers and the Tampa Bay Rays.