On Wednesday, Pope Francis called for the passage of civil union laws for same sex couples. Adding that "Homosexuals have a right to be part of the family."
My initial thought was, Isn't that thoughtful of him?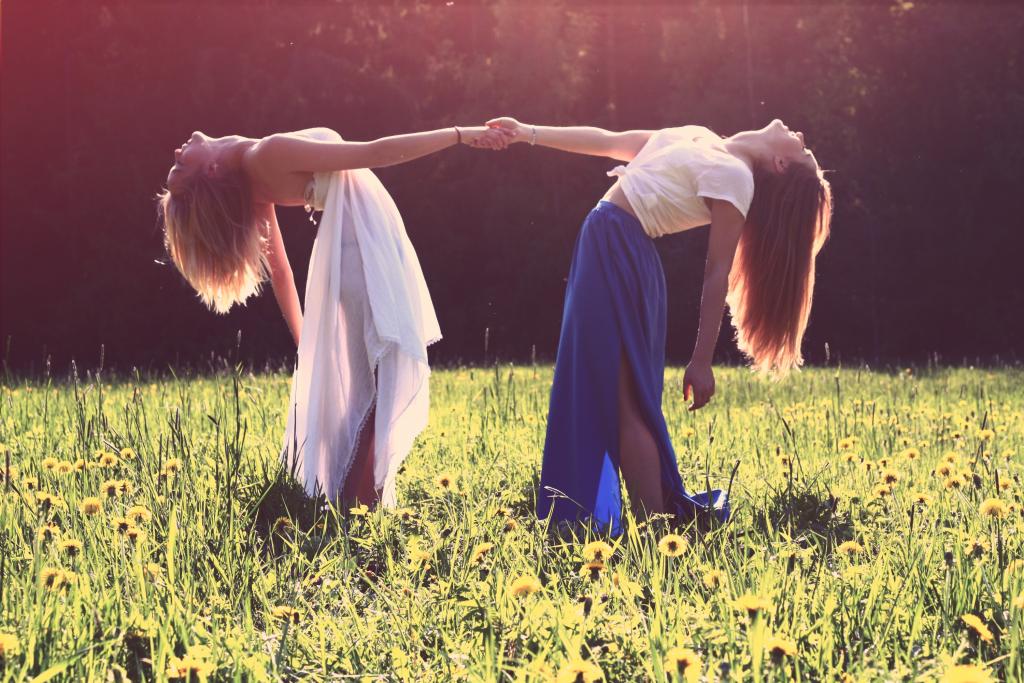 From a theological perspective, the Old Testament strictly condemns sexual relationships between individuals of the same sex. God even destroyed the cities of Sodom and Gomorrah due to sexual licentiousness. The New Testament edicts against homosexual activity offered in Romans 1:26-27 and 1 Corinthians 6:9-10 are equally as stern.
Since it's now ancient history, many of us have forgotten the horrors the Catholic Church inflicted upon humanity back in the dark ages when many heretics and idolaters were burned at the stake. Among them were homosexuals:
"Starting in the 12th century, homosexuals were tortured, castrated, and burned to death on a regular basis in the Christian Church and Christian-controlled States in Europe." Will Kohler, Back2Stonewall.
What's significant about the Pope's "untimely" message?
The fact that it's taken until October of the year 2020 for the Vatican to concede that the church — in effect God — now allows homosexuals to be a part of God's family.
You see, the sun creeps leisurely over Vatican City. Remember Galileo? He was accused of being a heretic for having the audacity to prove that the earth revolved around the sun. Sentenced to life imprisonment in 1633, it took until October of 1992 for the Vatican to apologize for what it had done to this remarkable man.
If Pope Francis does indeed speak on behalf of God, one wonders why it also took God so long to have a change of heart towards homosexuals?
Yet, when I think about that sexually prudish Old Testament God, I can't imagine why he would change his mind from condemning homosexual activity to condoning it as an acceptable form of sexual expression. To do so, would suggest, that when he wiped Sodom and Gomorrah off the face of the earth, he made a huge mistake. Additionally, that all the homosexuals whom he has led his faithful servants to persecute and kill from the dawn of time up to this present day was all for naught.
Perhaps we should just chalk this recent move by the Vatican as simply a new marketing strategy to gain coverts lost as a consequence of the sexual misconduct of their own clergy. In an effort to be more inclusive, the Catholic church is now willing to look the other way and accept those they once condemned.
But I much prefer to think of Pope Francis' words in a positive light. For me it's as an indication that the church is beginning to incorporate humanistic values into its practices; the kinds of ideals which offer far better examples of respect for human equality.
What draws the LGBTQ community to Christianity?
Having said the above, I wanted to add a quick thought which I hope will not be taken in the wrong way, because I have the utmost respect for those in the LGBTQ community …
What I am wondering, is how members of this community can be drawn to a religion which has so vehemently persecuted and killed its own members? And to which now — despite this recent acknowledgement from the Pope — still seeks to treat those who engage in many forms of sexual intimacy as evil.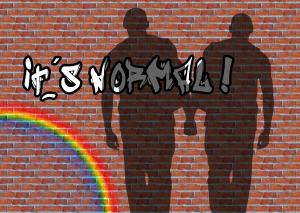 I understand there are tenets of the Christian faith that are appealing and beneficial to society. I'm also empathetic to the friendships and social bonding which occurs in faith-based settings and offer people genuine comfort and joy. Yet, speaking as a former pastor, I can confirm that the words of scripture are set in stone. Catholicism, as well as other Christian denominations, may tweak the rules from time to time, but Christianity can never back-off enforcing its prized tenets of the faith; some of which were forged in the spilling of innocent blood. And God's Word is very clear concerning the rules and punishments governing sexual behavior.
You might say religions are a bit like a sorority or specialized club — albeit, a club in which the initiation rites force a person to suspend reason and then adhere to the strictest rules of engagement. If a person wants to be a member of such a club, they happily consent to the rites and rules and proudly serve for life. But if a person doesn't like the rules of the club, there's little incentive to join.
In the case of Christianity, its beliefs do not even emphasize equality of the sexes, much less respect for how people wish to sexually express themselves.
Pope Francis can say whatever he wants, but since the words of scripture can never be altered the subterfuge is evident; the Christian church will never really welcome homosexuals into God's family.