Each weekend I have been posting a chapter of my book Picking Wings Off Butterflies. I've decided it would be easier for those who have been enjoying this book to post the entire contents. So, for a limited time this book is now available as a free, downloadable e-book.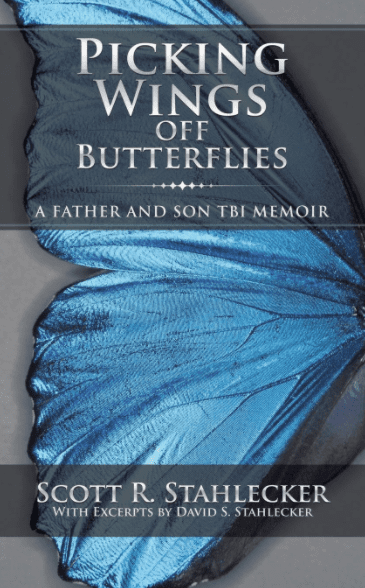 Click to view and download this free e-book.
An engaging memoir centering on the author's son who suffered a traumatic brain injury at age six. In the decades that follow, it reveals their tumultuous — yet endearing — relationship as they each tried to find a way to move past the tragedy to live meaningful lives. And yet, just as life began turning a corner for them and was heading in the right direction it would be forever derailed by the American Justice System.

Humorously written but brutally honest, its pages are filled with tales spanning adventures ranging from the taboo to the divine. Be prepared to delve deep into the darkest motives of the human heart — and paradoxically — to be nourished by the tenacity of the human spirit to make the most of life in the most difficult of circumstances.