The eyes can be deceiving, but they are not nearly as blurry as our misperceptions, nor as blinding as our biases.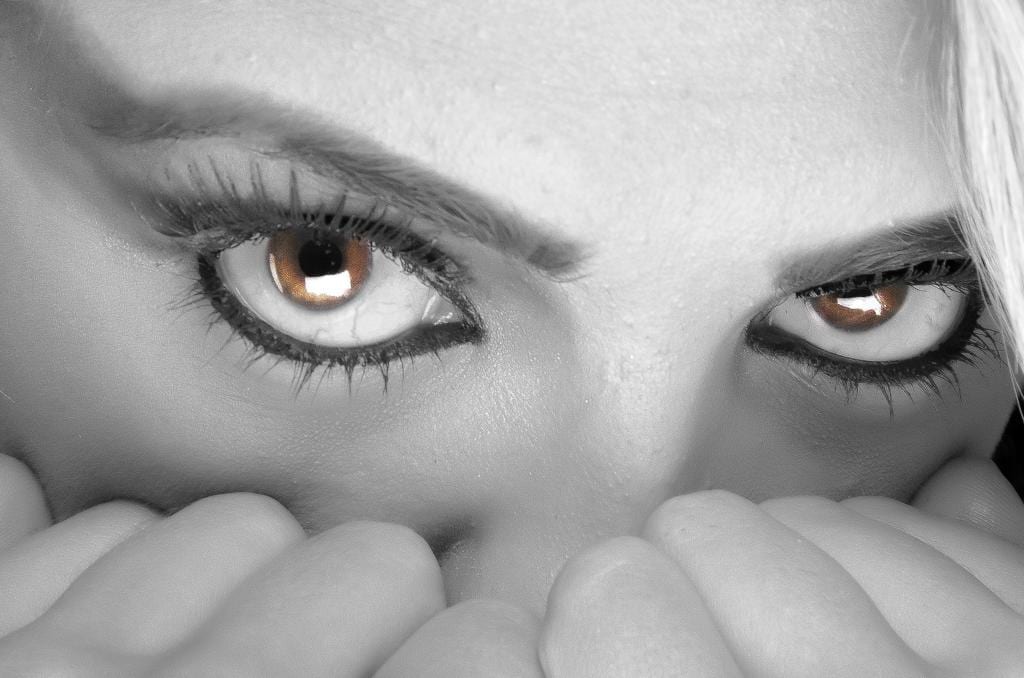 Take the way we are tempted to judge the value of the strangers we meet. What we see first is merely their outer shell. Yet, in scarcely the blink of an eye we may judge by the appearance of this shell the character of the person who dwells within.
When you think about it, we really have no control over the shell we were cast in when we began our journey in life. Our skin color, body type, facial appearances, genetic dispositions, physical attributes or handicaps, our gait, the tone and quality of our voices — all these physical characteristics and much more — are just a shell.
And this shell is merely an illusion. Culture and social customs might try and convince us to value people based on how they look, but appearances have little to do with representing the soul of the being that dwells within them.
Piercing this superficial illusion as though it were translucent will bring about an intellectual epiphany. One that has the power to eradicate the misconceptions and biases we manifest towards others.
We need only see through these outer shells with the understanding that everyone we meet is just like us – only slightly different. And this casts everyone in an aura of mystery that renders them worthy to be heard, felt and understood.