Note: This is part one of a four-part series called Finding Our Mental Sweet Spot. To Read the entire series visit my Publications link.
If you are hiking in the mountains near a stream you've probably seen these stone pyramids. When I happen upon them, I look around to see if I can spot the person who took the time to set them up. But they are always long gone by the time I arrive.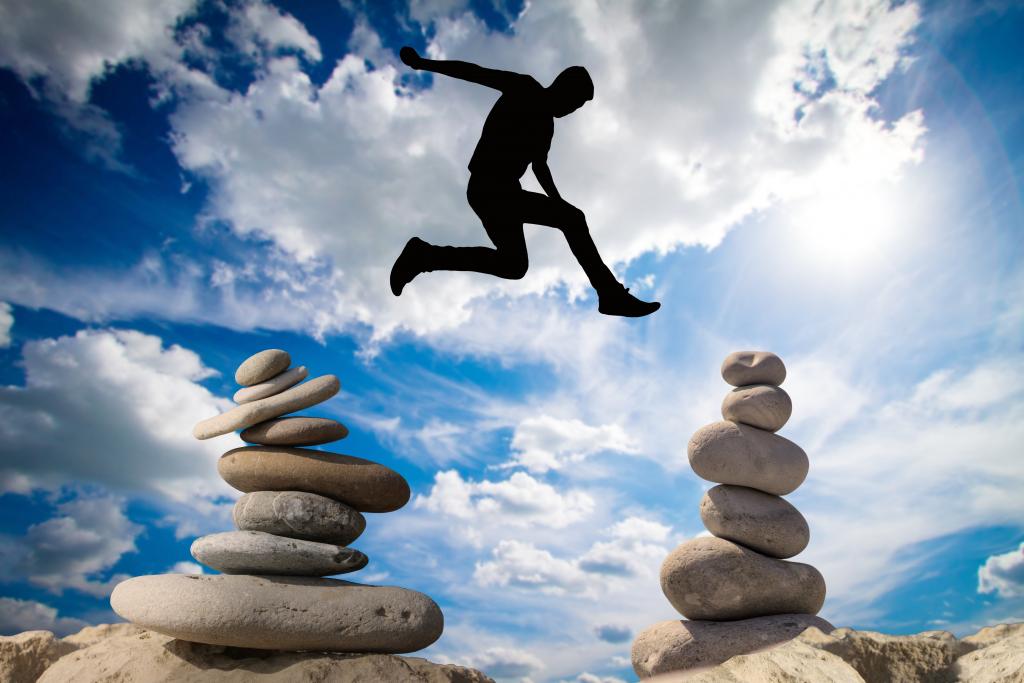 The symbolic value of these tiny monuments is really quite amazing. For despite the fact that these stone temples are just cold and lifeless stacks of stones, if you take a moment to listen, you can almost hear them inviting you to find balance in your own life.
Life's a balancing act
Finding the right balance in our lives isn't easy because it's such an unnatural state of being. Sure, we are often left awestruck by the tranquility of nature. This causes us to experience moments of peace in our busy life. But life in the wild is not picture-perfect. If we look more closely, we'd notice that wherever we find ourselves in nature all the living creatures around us are engaged in their own fight to find balance. Whether it's the salmon swimming against the current in their mad dash to spawn … or the robin yanking the earthworm from its earthen respite … or the death spiral of yellowing maple leaves falling all around us; all living creatures are engaged in their own struggle to survive.
Yet, we humans have a tougher time finding equilibrium than say, the lustful salmon or the earthworm who just happened to pop its head up at the wrong place and time. In addition to being influenced by the primal survival modes we share with many species our minds have evolved to include higher level thinking processes. What these processes help us realize is that there are far more enjoyable experiences to be gained out of life than merely surviving.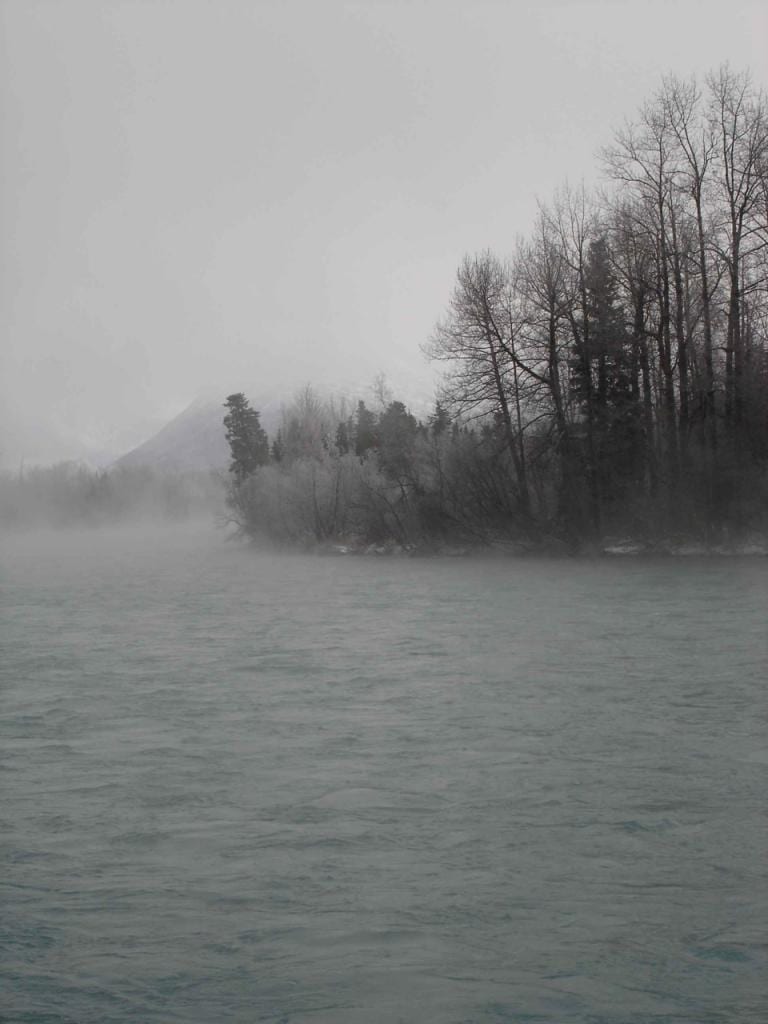 You see, we have the ability to imagine, hope, dream, aspire, plan, create and otherwise motivate ourselves to make life as enjoyable as possible. As glorious as this sounds, though, there is a flip side. Our desires, cravings, and incessant need to do and have more can also make us suffer. This is precisely why finding equilibrium in our lives can be so difficult.
Finding our mental "sweet spot"
Ultimately, in the pursuit to achieve equilibrium, what we're seeking to discover is our mental sweet spot. It's that place in life where we have enough to survive, but also, where we are achieving some of the things we wanted to get out of life.
It's about developing the right mental perspective; one which allows us to feel fulfilled and content no matter what our physical circumstances might be.
Completion coming this weekend …