Somewhere the rumor started that happiness is determined by wealth, status, and influence. The truth is, money can buy a lot of happiness. Not well-being, that's different. But having enough money to at least meet your basic needs can eliminate a lot of stress.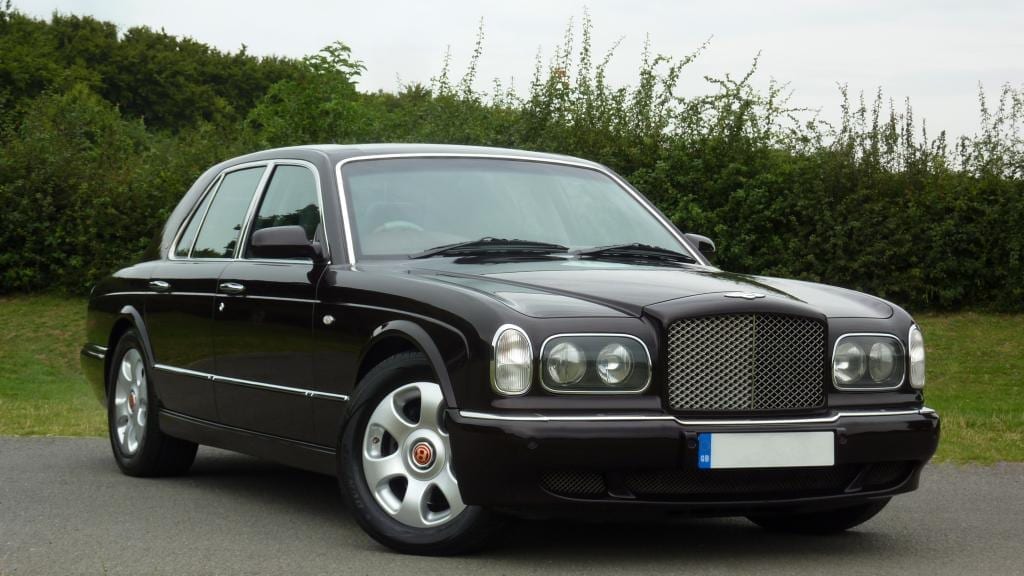 Life can also be more enjoyable if you have a financial cushion. For it is far better to have a roof over your head and sleep in a warm bed, rather than to live in a tin shack or sleep on the street, which too many people around the world already do. There's also a big difference between eating P&J sandwiches and New York strip, or having the extra funds to enjoy a little wine when you dine.
It's also better not to work for a living. (I'm guessing, because I still have to.) Sure, work gives you a purpose, but the operative phrase here is "work for a living," and trading hours for dollars can spoil the fun. Having power and influence can be a good thing too, because you'll have more opportunities to make friends and use your influence to help build a better world.
So, let's not kid ourselves. Money, power and influence can make for a better life.
The writer of Ecclesiastes, King Solomon, had a few things to say about the subject of wealth. In Ecclesiastes 2 he tells us he pursued all the pleasures and follies that caught his fancy including the buying and selling of slaves. Why he needed so many slaves I can only guess. He probably used them to toil away in his gardens, build extravagant buildings, or to simply attend to his whims while he sat on his couch drinking wine.
Should we talk about the harem he confesses to enjoying? Perhaps not. (This is a G-rated post.) But we should presume he owned the best and only castle on the block; garaged a number of chariots built by the Bentley's of his day; and spent many days being chauffeured to the edges of his kingdom while pondering what to write about in Ecclesiastes 3.
By Solomon's own admission he tried everything and possessed everything. He was rich. He had power and influence. He also had one other benefit: his faith in God. Yet, despite all these advantages he still hated life. Here's how he puts it in Ecclesiastes 2:17.
"So I hated life, because the work that is done under the sun was grievous to me. All of it is meaningless, a chasing after the wind."
But he held his pessimism in check and neatly sums up his excursions into frivolity in Ecclesiastes 2:24.
"A person can do nothing better than to eat and drink and find satisfaction in their own toil. This too, I see, is from the hand of God."
I think it thus: Being at the top of the food chain gives a person a treetop view of what the rest of humanity has to muck through in order to survive. When one arrives at this lofty height, there's a tendency to feel privileged and blessed. One hears it all the time, especially at television awards ceremonies, when inductees give a shout-out to God for blessing them beyond their wildest dreams.
Had Solomon shut his mouth at this point I could have overlooked his misplaced gratitude. But then, through some twisted spiritual logic, he draws a connection between sinners and those who dwell in poverty.
Ecclesiastes 2:26 "To the person who pleases him, God gives wisdom, knowledge and happiness, but to the sinner he gives the task of gathering and storing up wealth to hand it over to the one who pleases God. This too is meaningless, a chasing after the wind."
Just imagine thinking . . .
If I'm good, God will make me successful. But if I'm bad, God will take what little I have and give it to the 1%'s. What Solomon is actually implying is that poor people are sinners that were put on this earth to enhance the life of those whom God has blessed: namely the wealthy and the powerful.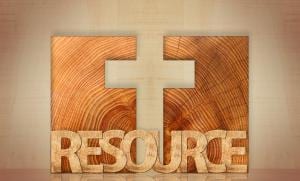 Here's the ironic part: Despite the fact that Solomon harbors a God-ordained superiority complex, he recognizes through a brilliant spark of common sense that the way God has set the world up to operate is ludicrous. It's all "chasing after the wind." Intellectually, Solomon can't reconcile why God blesses some and not others, or why God's created a subclass of poorer and less fortunate people to serve God's elect. Yet, he's not about to trade in his life. Why would he? After all, his faith in God was paying huge dividends, which kept his coffers filled with gold and silver. Call it the ancient version of the prosperity gospel.
What's the freethinker's perspective?
King Solomon serves up an interesting twist of logic which hints of the disdain he feels for sinners. The crux of his way of thinking is that the person who follows God is rewarded with wisdom, knowledge, and joy, while the sinner is punished with a life of toil and poverty. The more problematic worldview that Solomon espouses is that the sinner has been put on this earth by God for the explicit purpose of serving those with power and wealth. The implication being, God has "predestined" some individuals to be poor and sinful and servants of the wealthy.
Although Solomon actually lives by this code of beliefs, which dictates his disingenuous understanding of poverty, he still thinks these beliefs amount to a life filled with "chasing after the wind." In other words, even he thinks the way God has orchestrated life to operate is nonsensical.
To which the atheist would rightfully agree.