"Ye shall know them by their fruits." Matthew 16-20
One of the many reasons I respect some of the New Testament is because Jesus' words and life often stood in sharp contrast to the overt, ostentatious religiosity of the pharisees. Jesus seemed to tower as the epitome of compassion and altruism, while the haughty, well-educated, (tele-evangelists of his times) came across as wanting nothing more than prestige and power.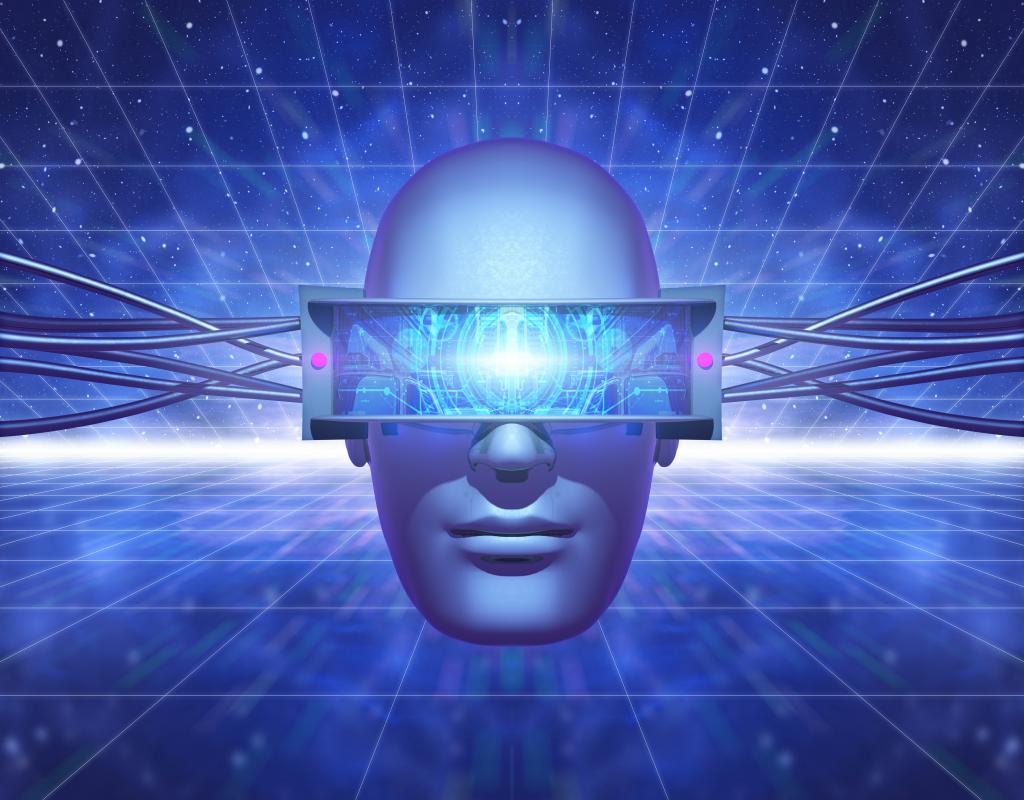 It's this dichotomy of spiritual vitality versus systemic religiosity that we see playing out today. It's also precisely why I find the evangelical's support of Trump so perplexing.
The evangelical's support comes in two forms:
The idealization of Trump's personal character and values
The acknowledgement that Trump's policies mirror those of biblical Christianity
Which is to say, when I think of Trump, I don't envision Christ. And when I think of Christianity's attempts to marry church and state and to set up a theocracy on earth, I'm reminded of how far the church has strayed from its roots. It was never the goal of Christ to establish heaven on earth. Overall, the church's goal was to instill humanity's most notable values within people, to free them from worldliness, and to prepare them to inherit a new earth.
Establishing a "Trumpian" Theocracy
I suspect there are many evangelicals and Christians who do not idolize Trump. I gather many of them are horrified that their church has embraced this new "Trumpian" form of theocracy.
For all others, their acceptance of Trump as a replacement for Jesus' values and the role of the church may just have something to do with how evangelicals live within their own "altered reality," so says writer Carol Kuruvilla in this recent article in Huffpost. She also quotes historian Randall Stevens in her piece, that this altered reality is caused by how evangelicals have established their own "parallel culture."
Essentially, evangelicals – and to a certain extent many Christians – live in their own culture bubble. They've created their own parallel version of life within the world that includes home schooling, higher education, publishing houses, entertainment options, online matchmaking, their own "scientific" experts, their own historians, (i.e., their own version of life on earth based in alternate facts).
How does Donald Trump fit in? He's their modern-day Moses. He not only champions their "alternative reality," but he's more than willing to be the political strong arm and help them establish this alternative reality as a theocracy.