While supporters of Trump's claims that the elections had been stolen stormed the Capital Building, I heard my first indication that people were trying to "unfollow" Trump. This occurred when someone told me that members of Antifa had been instructed to dress like Trump supporters to incite the violence we all witnessed yesterday.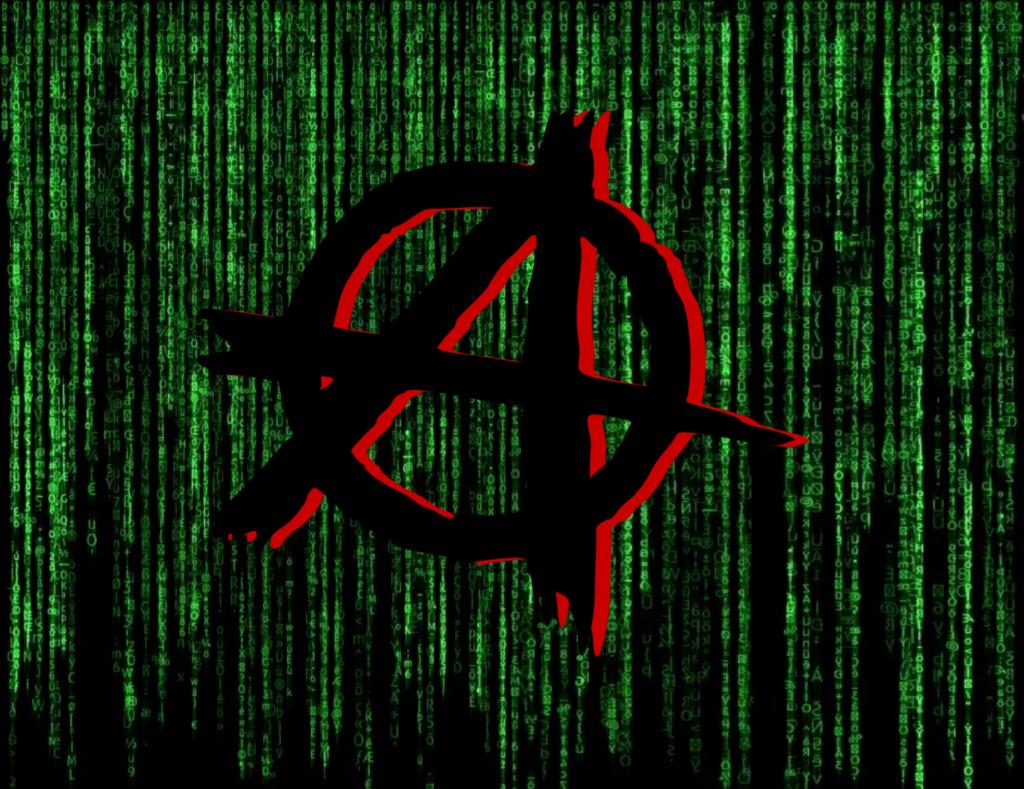 This is an obvious conspiracy theory that even some GOP members are spreading, and I can understand why an avid Trump supporter would want to believe it. Because they don't want to be associated as an anarchist. They don't want to be remembered as one of "those" people who supported the overthrow of our democracy in the winter of 2021.
This is, after all, what history will record all die-hard Trump supporters to be.
What's the best way for them to avoid such a stigma? Well, all's they have to do is convince themselves that the people who wreaked havoc yesterday weren't really Trump supporters; they were merely people who were impersonating Trump supporters.
"You have to lead people gently toward what they already know is right." Philip Crosby, American writer
In other words, it's a healing mechanism. It's a way for them to begin the process of coping with denial. It lays out a path for them to free their minds of their zealotry towards Trump, as well as convince others that they would never tolerate the overthrow of a democracy.
So, in light of what happened on #162021, we are going to be watching many republicans trying desperately to "unfollow" themselves from Trump. And we should let them. Encourage them. And support them in their efforts.