2021. WOW! If you're reading this, welcome to the future.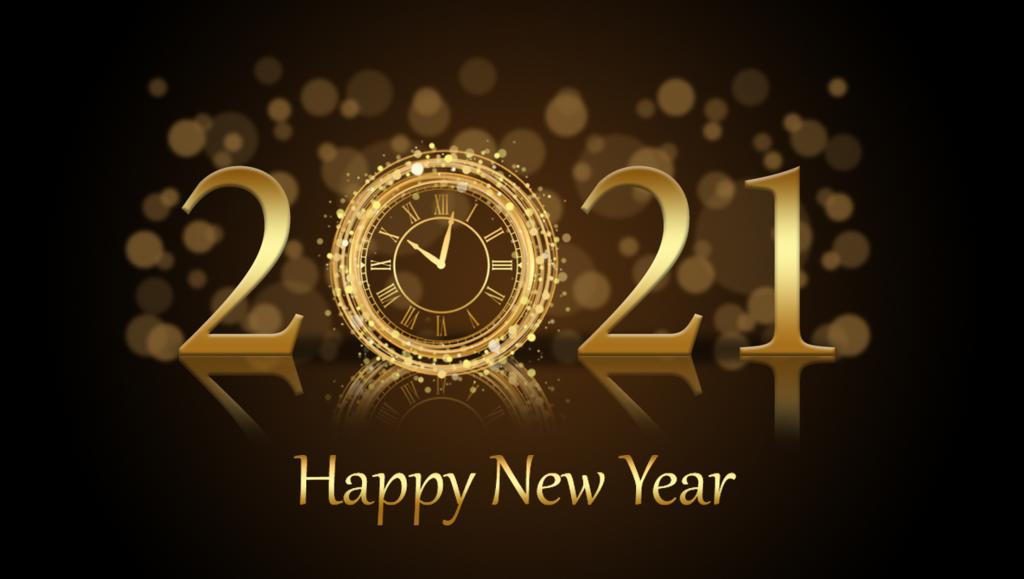 Just a few decades ago, many thought the world was going to end with Y2K. This was basically a conspiracy theory that misspoke about computers not being able to handle the stress test of flipping over to a new day from 1999 to 2000.
The consequences? Total chaos. Not in reality mind you, just in people's minds. (Conspiracy theories have this effect of causing wide-spread panic.)
Not too long ago, in 1982 C.E., I didn't think I was going to graduate before I could become a preacher, because I thought Jesus was going to come before I could toss my graduation cap. (There's some irony in there somewhere.)
As I type, quite a few people are looking forward to January 6 this coming week. – Or not. I suspect what Trump and his supporters have planned will amount to nothing more than reality TV fodder. I'm hoping no one gets hurt during all the shenanigans they have planned.
Personally, I'm looking forward to January 20, 2021. Call me old-fashioned. I miss my democracy of yesteryear. Granted, things in congress still didn't get done too efficiently, but we could at least expect our representatives to have a certain level of respect for the Constitution and each other to pay attention to the needs of the people.
At the moment, the future in America is looking rather murky; what with Covid-19 killing thousands a day and a political coup happening in real time. But at the end of the day (or the beginning of this new year) I'm still putting my faith in the American people. Overall, thanks to human ingenuity, life is getting better for most people around the world.
Now, if we could just figure out a way to get along …