Meditation for Freethinkers
In a few short weeks I'll be 60 years old. When I was young the old timers (folks older than 55) used to tell me that life goes by fast. This was good information, but what they should have said was that life travels from zero to sixty in the blink of an eye.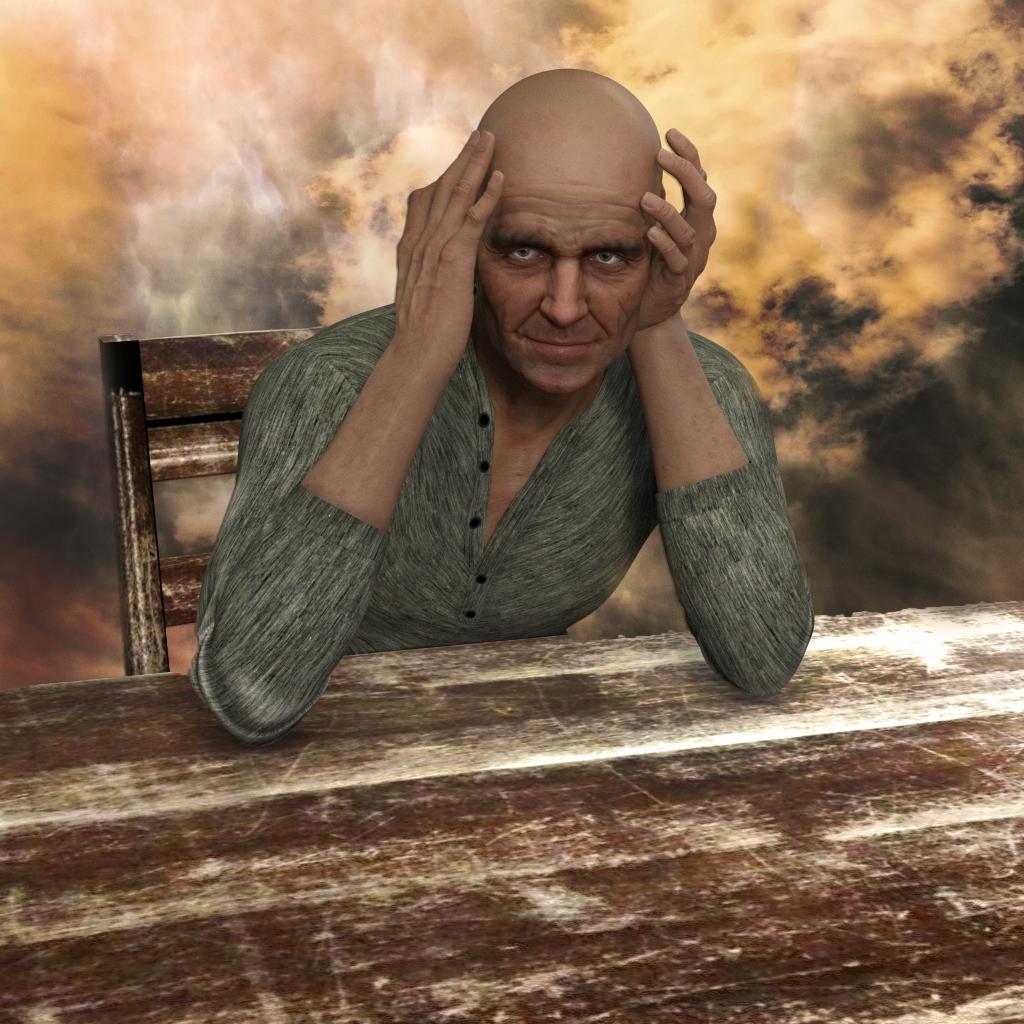 As I look back through each decade of my life, I can recall all the major milestones and even a few of the more subtle changes that took place in both my body and mind. Some were good and some not so good, but every change offered an opportunity for growth. The one change I've definitely noticed is that as you age you get more set in your ways. I'm talking brick and mortar set-in-your-ways.
Perhaps you can relate?
You bemoan how things were so much better in your teens. You harken about "the good old days" when life seemed far less complex. You swear things are getting worse and worse. And if you're not careful these kinds of ruminations can make you a cynic.
The magic of childhood
Do you remember how magical life was as a child? That period in your life when everything was new, exciting and mysterious?
Like most kids, watching people fascinated me the most. Every person I chanced to meet was an enigma. And I learned a lot from people watching: How to treat others, what appropriate behavior is, the right and wrong things to say, and everything else that taught me how to be sociable. But there's a downside to emulating others too closely. We can become too indoctrinated, too politicized, and easily marginalized by the propagandists of our time.
Roger Hodgson, describes it this way in the Logical Song by the band Supertramp:
When I was young, it seemed that life was so wonderful
A miracle, oh it was beautiful, magical …
But then they send me away to teach me how to be sensible
Logical, oh responsible, practical
And they showed me a world where I could be so dependable
Oh clinical, oh intellectual, cynical
There's a number of reasons why we get cynical with age. One reason is we're so naive when were young. As we mature, we discover just how hard life can be, and we sour to life's opportunities and pleasures. We also discover how rude and cruel people can be, and being cynical may just be a way of sparing ourselves from further emotional pain. But while being cynical can prevent us from harm, it causes lasting damage to us and others. Frankly, few people enjoy being around a cranky, old cynic.
To break the cycle of cynicism it's helpful to take mental notes of the times and circumstances in which we find ourselves being cynical. Simply acknowledging these wayward thoughts can trigger us from being cynical in the future. It will also help us to see how cynicism (which sometimes masquerades as sarcasm) tarnishes our conversations and relationships with others.
If we really take the time to be mindful of our cynicism, though, we'll get a better handle on the foundational thoughts that underscore our negativity and pessimism. These could be caused by personal relationships, or any number of events and circumstances from our distant past. More than likely, it's a combination of many things. But only by investigating our thoughts will we be able to recognize what set us off and then turn our thoughts in a more positive direction.