UPDATE March 3, 2021: Thinkadelics is no longer on these platforms, although I have a personal photography account on Instagram.
Thinkadelics is now on 4 new social media platforms: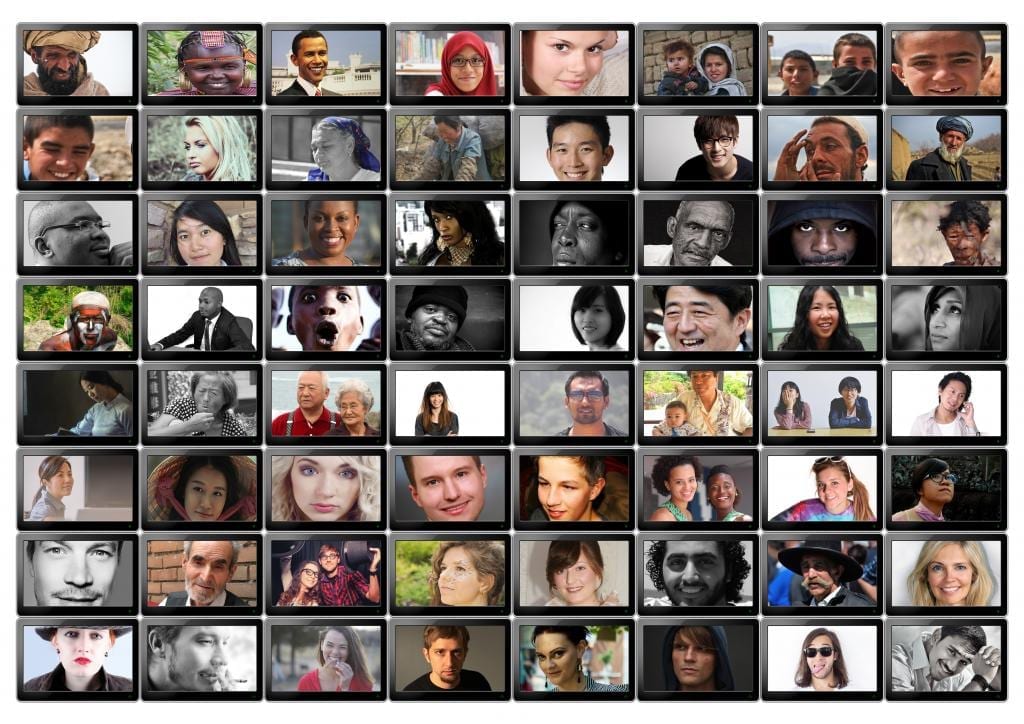 While all of these platforms will stay on topic for Thinkadelics, I'll be able to share different kinds of material on these sites such as photos, memes, shorter features, and other creative posts.
Please take a moment to check them out. Follow along and I'll be happy to follow you back!