In this article in the Religious News Service posted February 15 writer Jack Jenkins pulls together a nice synopsis of the influence of religion during the second impeachment trial of Donald Trump.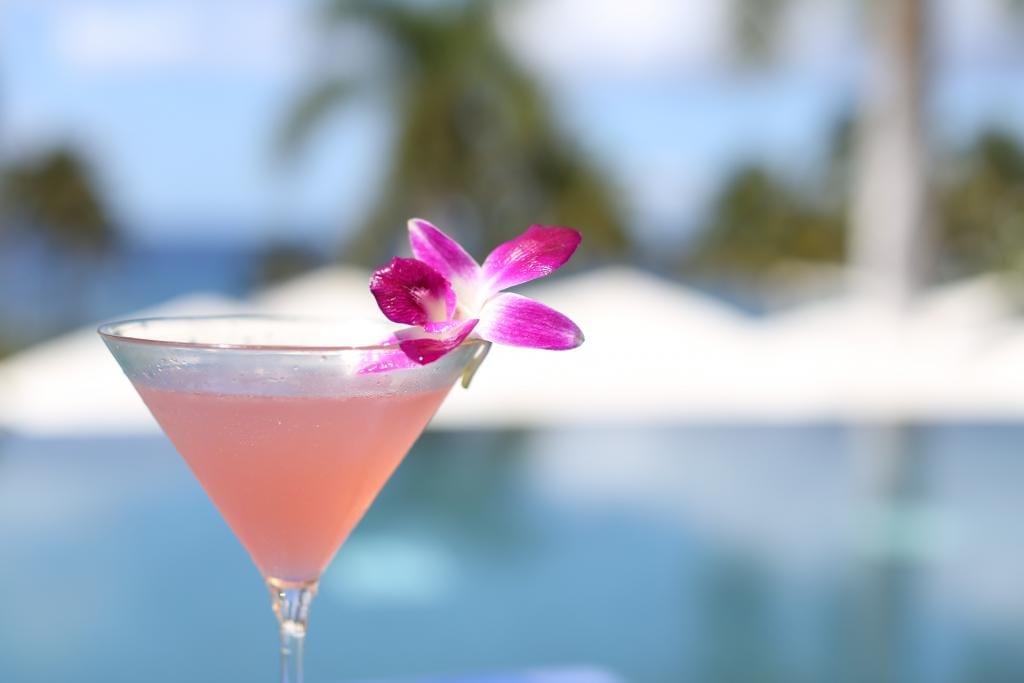 Among the examples the article offered were the following:
Democratic Rep. Eric Swalwell's references to New Testament scripture, specifically Matthew 5:9, "Blessed are the peacemakers." A photographer who witnessed lawmakers huddled in prayer led by Rep. Madeleine Dean, who is quoted as beseeching "May God grant success to the work of our hands." And then there were the mannerisms of Trump defense lawyer David Schoen. He was observed to be ". . . seen repeatedly covering his head when he paused to drink water in the Senate chamber." (This action might represent a possible nod to a Jewish custom in which Jews recite a blessing and mention God when drinking and eating.) Another example was Republican Rep. Bill Cassidy's citing of a biblical proverb, which seemed to persuade him of the wisdom in hearing both sides of an argument. Interestingly, and notably absent from the trial, are references to the religious motivations of the insurrectionists.
The presence of these kinds of religious overtones during the trial may be obvious to freethinkers, who have cultivated the mental acuity to observe how faith taints virtually every aspect of our lives.
What's interesting to note, however, is that despite the abundance of faith among those present at the trial – to include the religious zealotry of the insurrectionists – the "RIGHT" outcome did not prevail. Justice was not served. Virtues such as honesty and integrity were not exemplified. Abuse of power reigned.
At the end of the day, religion itself failed; if for no other reason than its inability to lead people towards a correctly principled course of action.