In an earlier post before the Presidential elections, I predicted Joe Biden would win, the Democrats would take back the Senate, and Kamala Harris would become the President of the United States in 2024 – if Biden steps down.
I'm still waiting on my third prediction to come to pass. As far as prophecies go, however, getting it right 66.666 percent of the time is phenomenal. The truth is, these were logical guesses anybody could have made by simply looking at the facts.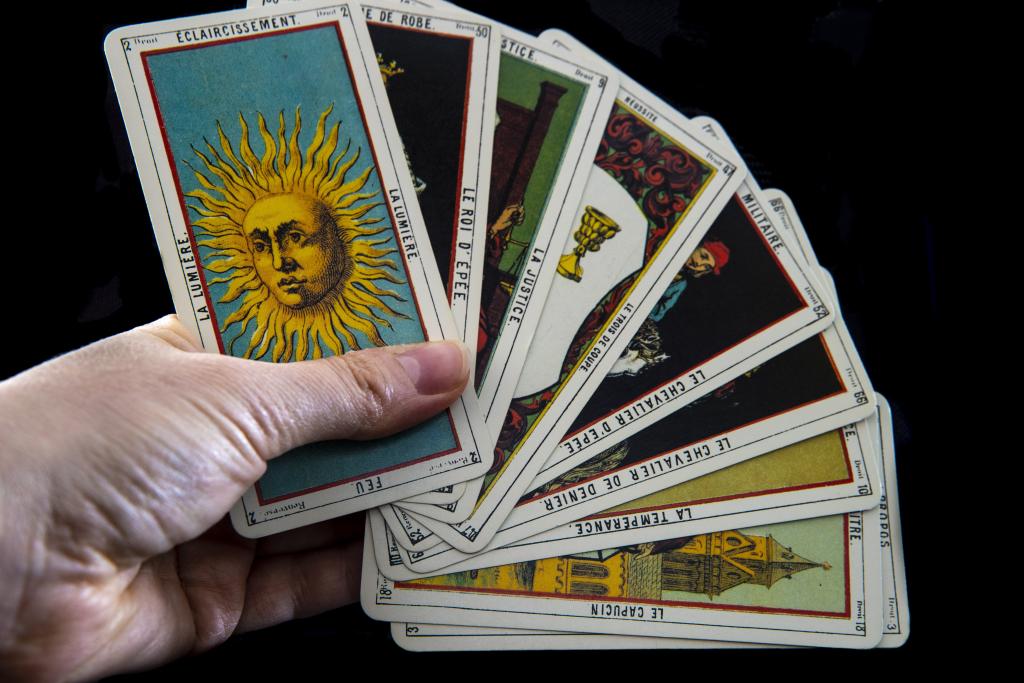 Another prediction most of us recognized as doomed to fail was QAnon's prophecy stating that former President Trump would be reinstated as President on March 4. But March 4 came and went and SURPRISE! nothing happened. Just another failed conspiracy theory prophecy.
(A word to the wise: When anybody tells you about the latest "conspiracy," "theory," "prophecy" . . . run.)
I'll end with another prediction many already suspect will happen.
Trumpism will fail. It utterly failed in the 2020 elections when the Republicans lost all power. It's doomed to fail in 2024. For the life of me I can't fathom why the GOP thinks that maintaining its connection to Trump is a winning strategy. Much like the Tea Party movement, Trumpism will quickly sink in the harbor of our political memories. As for QAnon, it will drown just as quickly, with the exception of it's roots in white supremacy. Oh, we'll still be hearing about both Trumpism and QAnon in 2022. But by 2024 there will be a lot less chatter. And by the time January 2028 arrives, anyone who believed in either movement will be too embarrassed to say they did.
I hope I'm right.