After a short vacation, it's great to be back and writing again for Thinkadelics. If you've been a frequent visitor to my blog in the past, thanks for your patience and continued interest!
My travels took me to Arizona, where I spent a week warming my bones after a drizzly winter spent here in the Pacific Northwest. The blazing ninety degree weather of the desert was hell-sent and provided just the relief I was looking for.
After flying into Phoenix, I ventured northwards into Sedona for three days. If you're unfamiliar with Sedona, suffice it to say it's one of the most stunning places in the great American southwest. Here you will discover massive stone monoliths that pierce the sky everywhere you look. These red rock buttes are stunning to see, and they've been given whimsical names like … Snoopy, rabbit ears, the steamship — and perhaps the most breathtaking of them all, the cathedral.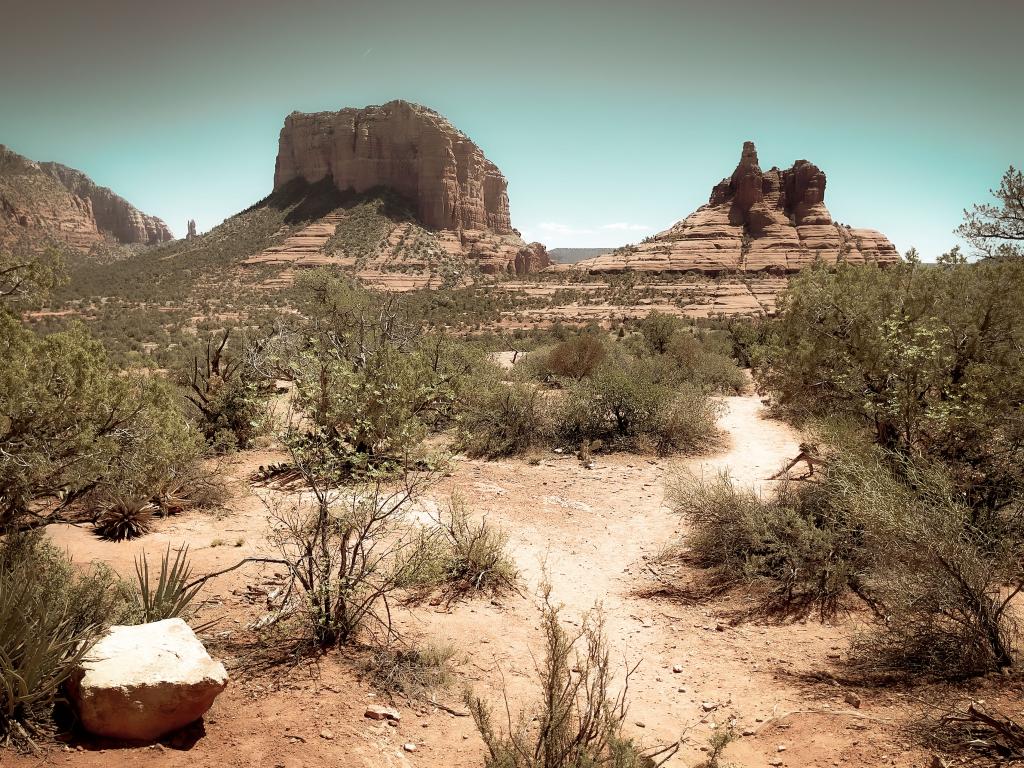 But Sedona is also a spiritual Mecca for many, because …
"Beneath the endless beauty beats a healing heart. Sedona has long been regarded as a place both sacred and powerful. It is a cathedral without walls. It is Stonehenge not yet assembled. People travel from all across the globe to experience the mysterious cosmic forces that are said to emanate from the red rocks. They come in search of the vortexes."

"What is a vortex? Sedona vortexes … are thought to be swirling centers of energy that are conducive to healing, meditation and self-exploration. These are places where the earth seems especially alive with energy. Many people feel inspired, recharged or uplifted after visiting a vortex." SOURCE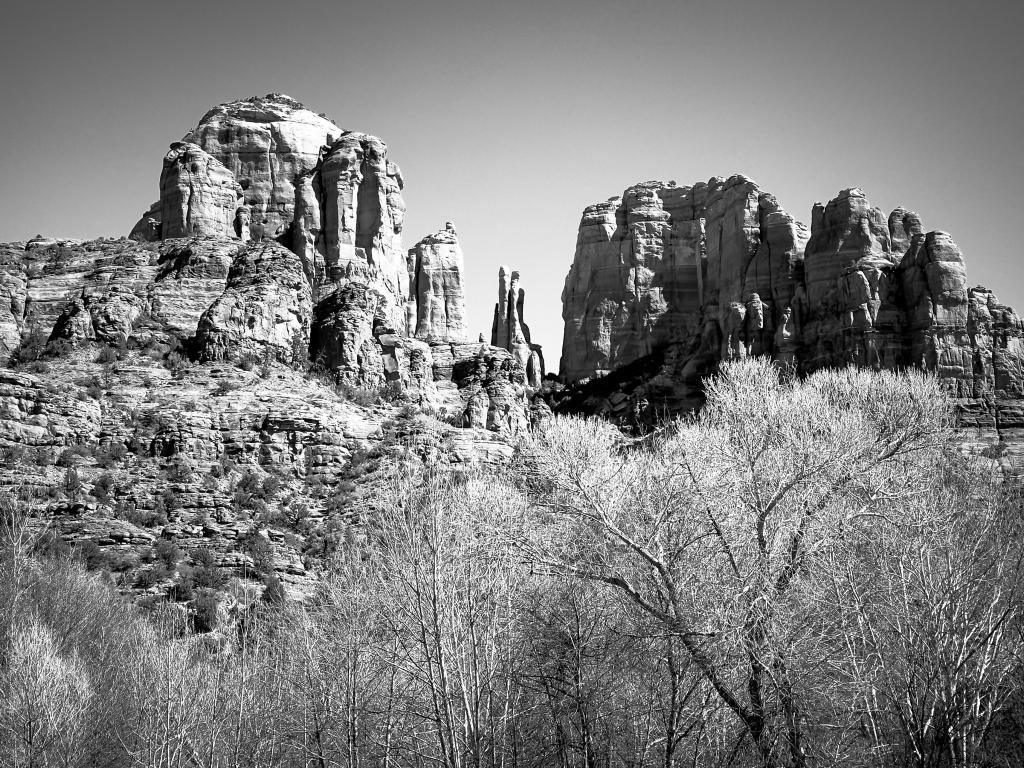 During the later half of the week I headed down south and stayed in Tucson. Which for me was the highlight of my trip, since I got to spend quality time with three of my closest friends from high school. What made the trip so special was that my friends and I all turned 60 this past year. Arriving at this monumental milestone in life is a joy in and of itself, but to still have high school buddies to share this milestone with is truly fortuitous. We got caught up on all the latest in each other's lives, enjoyed a few brews together, and even played some music.
(If you're interested, I've posted photos and videos of these experiences on my Instagram page here. As well as photos of other places I visited like Tuzigoot and Montezuma Castle National Monuments.)