The Associated Press and the Oregonian newspaper are reporting that Anheuser-Busch will "buy Americans 21+ a round of beer" once "70% of Americans "are at least partially inoculated."
If you are a resident of Oregon, the incentive is even richer. Recently "Gov. Kate Brown announced . . . lottery prizes ranging from $10,000 to $1 million for Oregonians vaccinated against Covid-19."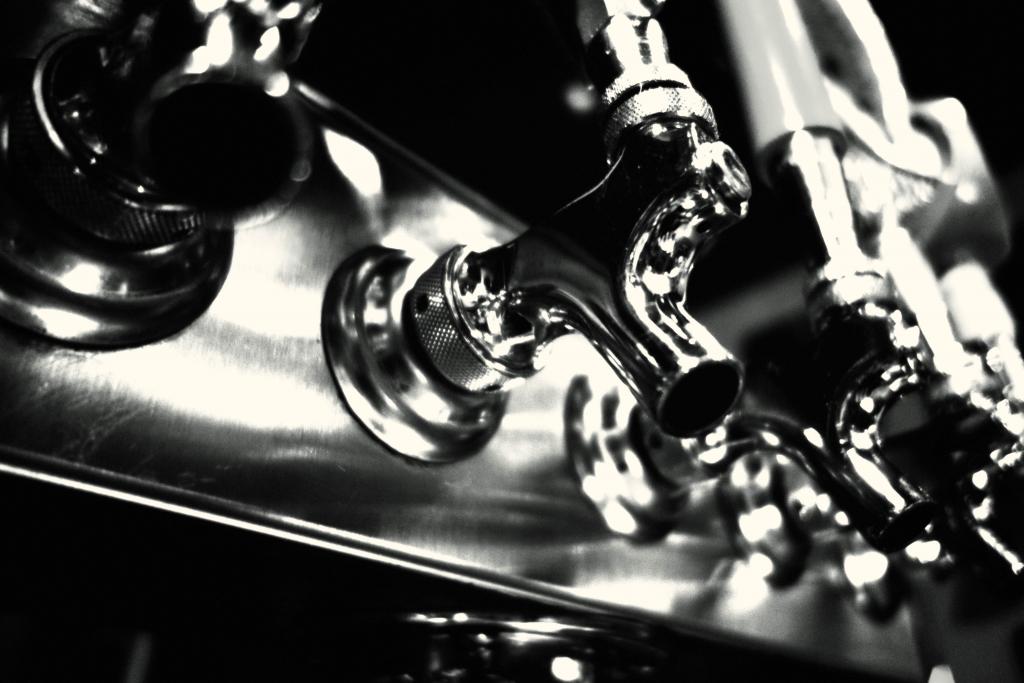 Now, I am "A-Okay" with whatever it takes for people to get vaccinated, but it does highlight one's motives for getting vaccinated, doesn't it? I mean, before free beer and becoming a millionaire became incentives there were only two reasons to get pricked . . .
FEAR and GOOD Citizenry.
The fear of getting COVID-19 and dying was certainly the strongest motivating factor for many. Yet, concern for the wellbeing of others also compelled people. Many folks just wanted to do the right thing and contribute as best they could in stopping the spread of this deadly virus.
So, if it takes a free beer to get people to step up to the plate and get the vaccine, so that together we can all get back to living our normal lives more quickly, then I'll drink to that!
I just wish the beer was a freshly tapped IPA from the Pacific Northwest . . .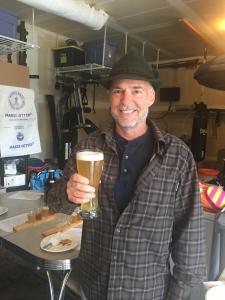 IMPORTANT FOOTNOTE: There is a LONG list of business and organizations that are also offering awesome incentives for people who care to get vaccinated: Link here to the CDC website for more details.