What's the oldest profession in the world? Rumor has it, prostitution. Getting paid for providing sex and/or companionship. It's still a profession that's criminalized in most parts of the world. Yet, despite the harshest of penalties to keep people from engaging in prostitution, it remains a fact of human life that will never be eradicated.
What might be the logical consequence of strangers engaging in sex? Unwanted pregnancies, which in some cases may cause people to seek an abortion. Having an abortion is legal in America and many other countries, but if it were illegal or difficult to obtain, human beings would always find a way to prevent an unwanted child from coming into the world.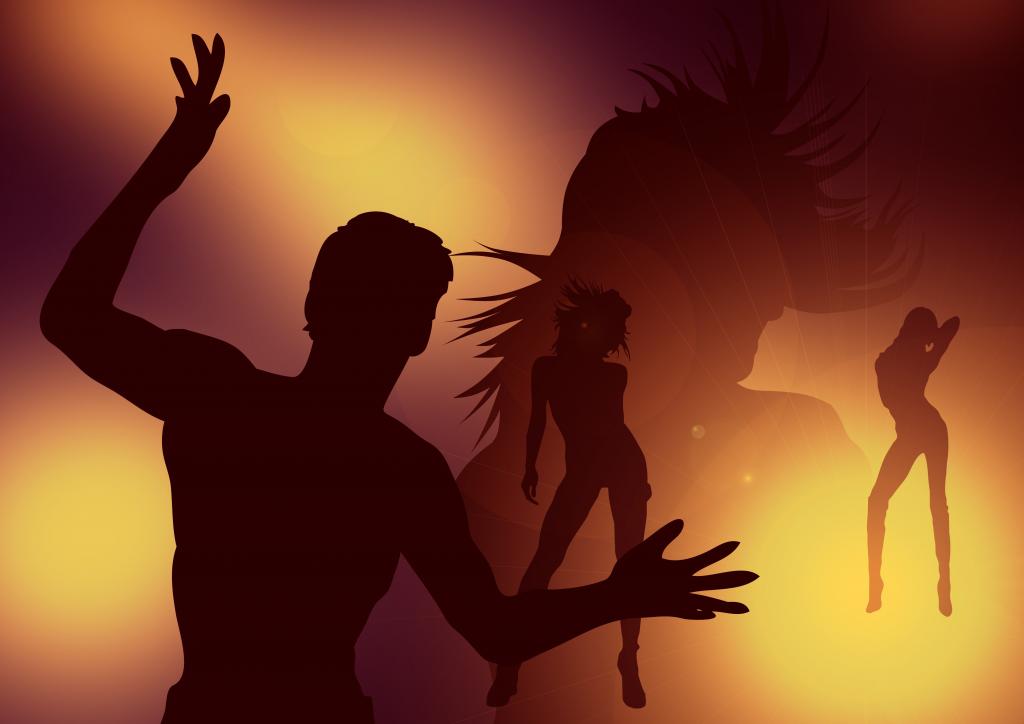 Both prostitution and abortion are highly complex "issues" that pertain to human life. Given that humans have been engaging in both—for as long as humans have been around—establishes these activities as normal forms of human behavior. Normal in the sense that these activities are what humans have always done and will always do. These aren't the only complex issues humanity as to contend with, though. We could easily add suicide, drug abuse, euthanasia and many other human behaviors to the list.
What makes these activities highly complex issues is that we ascribe to them ethical or moral values. To complicate matters, some people take it upon themselves to assign moral value to the people who engage in these forms of human behavior. For the most part, those who spend the most time judging others are those following the moral guidelines of a religion.
And religions have a way of simplifying the complex; of seeing issues only in black and white; and usually in terms of good or evil. Which is why religious folk have a tendency to think that:
Prostitution is wrong because it involves sex between unmarried couples.
Abortion is wrong, because it involves destroying a fetus or human being.
Suicide and euthanasia are wrong, because only God can decide when to take a person's life.
Ansel Adams can teach us a lot about the grey matter in life
The great American landscape photographer Ansel Adams is quoted as saying . . .
"Dodging and burning are steps to take care of mistakes God made in establishing tonal relationships."
If you are unfamiliar with black and white photo processing, dodging is a way of lightening parts of a photo and burning is a way to darken areas. Ansel Adams was a master of both techniques. He is known for producing stunning black and white landscape photographs, which not only contain the whitest of whites and the blackest of blacks, but also, a thousand shades of grey in-between. Which is to say, he was a master at seeing all of the various tonal ranges within the natural world—and I would also like to believe, within humanity too.
Life's a lot like an Ansel Adams photo
There is no scene in nature that can be rendered in only black or white. More to the point, every pixel of every scene is a pixel rendered in a various shade of grey. So too goes life. No aspect of life can be understood in terms as simplistic as being black or white. To the contrary every thought, action, and dynamic of life must be interpreted as though it were colored in a nuanced shade of grey, as though it were neither perfect or imperfect; beneficial or tragic; consequential or inconsequential.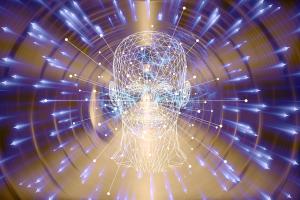 I particularly like the way Ansel Adams refers to the "mistakes of God in establishing tonal relationships."
Ansel is, of course, talking about how imperfect the human eye is in visualizing all the tonal ranges within a particular scene, and how God needs a good photographer to help the viewer see what God evidently failed to reveal in creation!
Yet, here too, we can imagine Ansel developing another valuable object lesson by comparing a photograph to real life.
Which is, when people view life through the prism of religion—specifically within the context that everything in life can be processed down to the moral equivalent of being either good or evil—then that grey matter in the brain loses its ability to see all of the grey matter in life.