Rumor has it that the Israelites started keeping the sabbath because it was one of the 10 commandments God commanded them to keep. These days, the disciples of many other religions also keep the sabbath in one form or another. And although they may keep it differently, there are two rules of thumb that anyone wanting to keep "a" sabbath should honor. These are, to refrain from work for a twenty-four-hour period and to focus on nature.
Stripped of its religious baggage, taking a physical and mental break from life was a good idea 4000 years ago and it's an even better idea in the modern world. But the trick to getting the most out of a sabbath day—is ironically, to do it religiously. You must decide what you need a break from, then choose and do things that enhance your well-being, and dedicate a twenty-four-hour period each week to honor your commitment to making life better for yourself.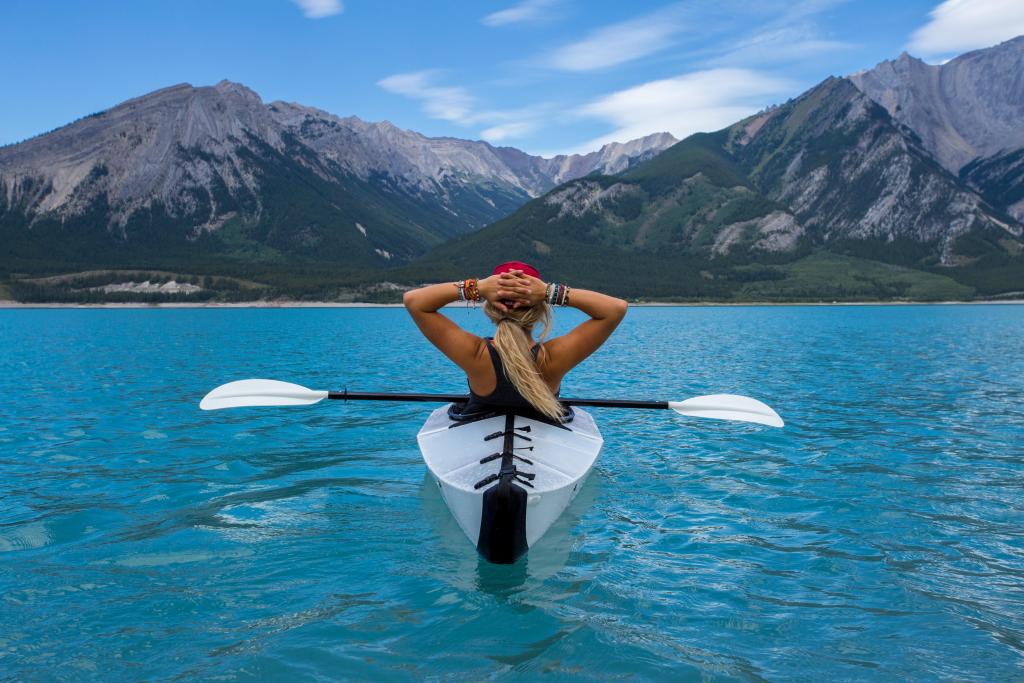 When I was a Seventh Day Adventist, I kept the sabbath from sundown Friday to sundown Saturday night. I didn't do any kind of physical labor, turned off the television, and attended church almost every Saturday where I was focused on my spiritual growth. On Saturday afternoons I tried to get out into nature or spend quality time with family and friends.
These days, (since I'm no longer worried about going to hell for breaking the sabbath), I'm less fanatical about engaging in thoughts and activities I once thought only pleased God. Nevertheless, as a guideline for keeping my secular sabbath I still don't work, and I try to spend time in the great outdoors. Reconnecting with nature is one of the best things we can do to keep our sense of wonder sharp.
As far as spiritual growth goes, I also use my sabbaths to engage in creative activities like playing music, reading and photography. It's also a great day to meditate, because if you keep a sabbath your brain is already conditioned to set aside the mundane and focus on thoughts that matter.
If there is one activity I'm adamant about completely shutting down though it's social media. Although social media can be helpful in getting people to connect with friends and family, it can be distracting if one is trying to focus on reality; on what is happening in real-time in their own lives.
Keeping the sabbath may have started out as a religious holiday, but there is no reason for atheists and other secularists not to borrow it and make it their own. What you choose to do on your sabbath, or course, is entirely up to you. But it's hard for me not to overstate how much carving out space once a week to escape the rat race can enrich your life.