Late Show host Steven Colbert has a segment on his show called Meanwhile . . .. In the segment, Colbert comically addresses a list of newsworthy events separated with the expression "meanwhile." He uses the expression as a turn of phrase, to let his audience know he's moving on to another story.
In a larger context, "meanwhile" is a word that transcends time and space. It permits our minds to grasp the concept that while we are doing what we do in our own lives everyone else is doing likewise; we are living life as best as we can, just in a different context.
To everything there is a season
It reminds me of the lyrics to the song Turn! Turn! Turn! by the Byrds written by Pete Seeger in 1959 as quoted in Wikipedia.
To everything there is a season, and a time to every purpose under the heaven:
A time to be born, and a time to die; a time to plant, a time to reap that which is planted;
A time to kill, and a time to heal; a time to break down, and a time to build up;
A time to weep, and a time to laugh; a time to mourn, and a time to dance;
A time to cast away stones, and a time to gather stones together;
A time to embrace, and a time to refrain from embracing;
A time to gain that which is to get, and a time to lose; a time to keep, and a time to cast away;
A time to rend, and a time to sew; a time to keep silence, and a time to speak;
A time of love, and a time of hate; a time of war, and a time of peace.
No doubly Seeger was influenced by the prose recorded in the book of Ecclesiastes in the Bible.
Much of the stuff that goes on in our lives is as routine as having our first cup of joe in the morning. For example, as I sit here typing and drinking my own freshly made brew, meanwhile . . . I can hear my neighbor across the street mowing his lawn. I'm in my own world . . . and he's in his own.
Other stuff that goes on makes us contemplate the serious injustices and in equalities of life. Every time I drive into Portland, OR these days I see a noticeable difference in the demise of this once great city. Before covid hit, the city had its flaws, but now I witness the degradation increasing every time I cross over the Columbia River by way of the 205. Gang related Graffiti is painted on virtually every available cement canvas, homeless encampments surrounded by litter rivaling the city dump are everywhere I look, and civil arrest pours into the streets almost nightly.
Making love not war
But some stuff really boggles my mind. This WORLDOMETER website tells me in real time that there were 110,231 births today. Meanwhile . . . there were 46,321 deaths and the global population exploded by 64,173 new souls. (—and it's only 6:56 a.m. where I'm located. If you link to this site, you'll discover all these numbers are on the uptick.)
There's lots of ways my mind wants to cognate this data. My lizard brain, which tends to focus on survival and sex, makes me speculate about how many couples are making love at this very moment. Actually, copulating right now—and now. Which is beautiful imagery when you think about it, because it illustrates both the power of love and the tenacity of humans to survive.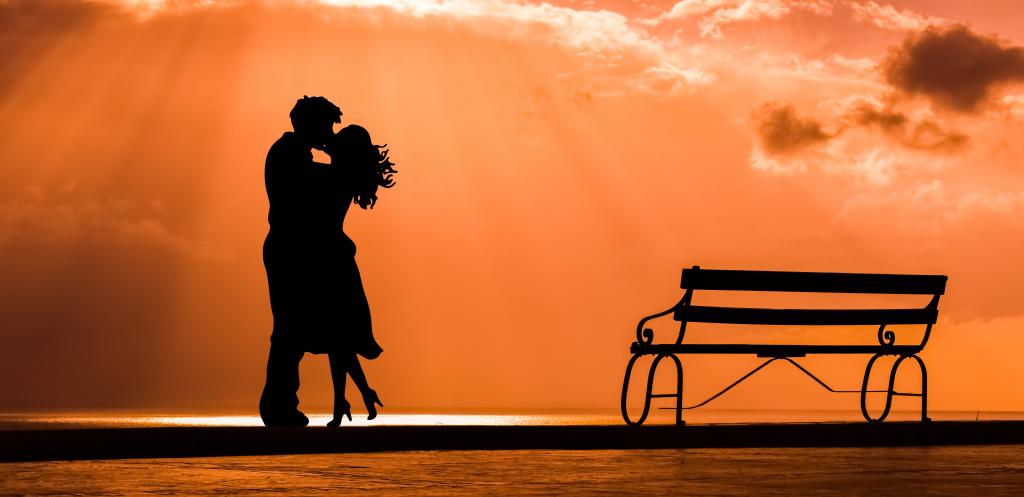 However, the supramarginal gyrus part of my cerebral cortex wants me to compassionately consider how and why so many are dying—right now—through both horrific and dignified ways.
About that illusive quest . . . finding happiness
How we all find happiness in life while there is so much beauty and human misery transpiring is a quirk of human nature. On the one hand, our quest to be happy is easily derailed the moment we dare think about all the pain and misery that's unfolding in this world. Yet, how do we gauge the level of our own wellbeing if we don't compare it to the pain and joys other people are experiencing?
As the Byrd's song implies, at any given moment what's happening in our own lives—as well as the 7,888,407, 205 other inhabitants of earth—is a cascade of ever changing circumstances ranging from the extreme to ecstatic. While some are experiencing euphoria others are living through nightmarish scenes of exasperation like those we see coming out of Afghanistan. Alas, there is a time for everything in life; we will all experience these unique times to varying degrees at some point in our own lives; and we have no clue in which order these times will come rapping on our door.
Given this reality, it's impossible to think about everyone else's life to the exclusion of our own. We are no different than the predators roaming the African savannah. Life is all about survival. We are required to be ruthlessly selfish in our endeavor to subsist, but also, to help our family clan survive. This is not so much a choice, but a genetically encoded imperative. By the same token, we are also innately disposed to fight for the survival of our species. This is where compassion comes into play.
Considering the needs of others may be the most selfish thing we can do to survive
As humans we are the only species uniquely qualified to transcend our own personal limitations and work together towards the survival of our own kind. We, ourselves, may not have the time and resources to accomplish big things, but we all have at least enough empathy to carry out acts of kindness that will benefit everyone. Throughout each of our days, we are inadvertently forced to experience moments in which we stumble across people going through tough times, and these times present us with moments to contrast our own personal interests with the predicament of their situations.
Whether or not we choose to slide the homeless man five bucks at the traffic light is one such moment. But so too is laying aside our personal discomfort and choosing to wear a mask and receive a vaccine, both of which have the potential to save so many lives including our own.