The Summer Olympics have changed a lot since I was a kid. Back in the 70s, when there were just a handful of television channels, the Olympics was the most anticipated sporting event, primarily because it only occurred every four years.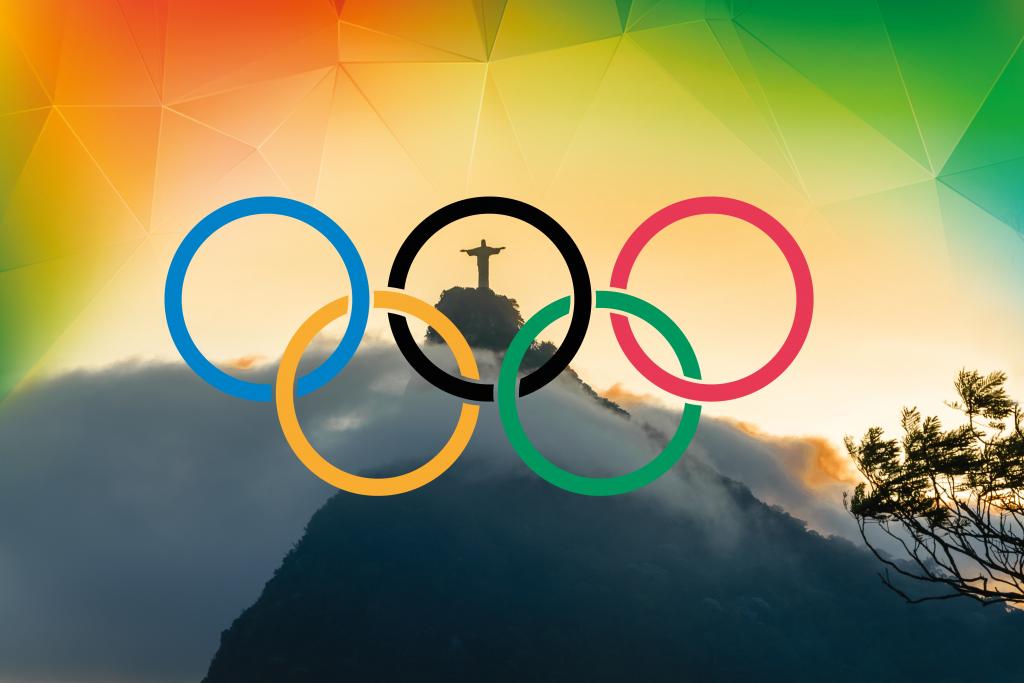 My fascination with the Olympics as a child was personified by the way the Games brought together people from virtually every country in the world. Every athlete spoke a different language, glowed with a unique skin color, and exhibited different mannerisms because they all came from faraway cultures I'd never seen before. Unlike watching Sunday morning football on NBC, this weeks long extravaganza offered my mind a glimpse of the way humanity can come together peacefully to achieve a common goal.
The "Spirit" of the Games
There was an essential quality to these early games; a spirit that the athletes brought with them, which signified the best that humanity had going for it. It was the spirit of oneness—togetherness. One in which every athlete was willing to lay aside their cultural differences and accept their fellow competitors as though they were their own brothers and sisters.
We also see this camaraderie happening in the games today. When athletes who follow different ideologies are still able to put their dissimilarities aside and embrace one another after events. Even more significant, (given the tensions that exist around the globe between competing religions and warring factions), is that athletes must leave their spiritual beliefs in their dorm rooms when they come to the Games because these beliefs don't matter. Religion is irreverent at the games—if not entirely unwelcome.
In my mind, this elevates the Olympic Games to the stature of being the world's largest secular sporting event.
The Olympics are believed to have originated in Olympia, Greece back in 776 B.C.E. Some events are rumored to have even featured nude athletes. The first of the modern Olympics were kicked off in Athens, Greece in 1896 with delegates from 34 countries. This year's 2021 Olympics in Japan plays host to representatives from 206 teams.
Considering the vast differences in ideologies and beliefs among the individuals who are competing, it's easy to understand why athletes must adhere to universal humanitarian principles in order to get along with one another and for the Games to be successful.
What are a few of these humanitarian principles?
Athletes must share a mutual respect for one another.
They must exhibit a tolerance towards others who adhere to different political persuasions.
They must value religious freedom and grant fellow competitors the freedom to believe as they choose.
Above all, they must treat others as an equal. In other words, they must suspend whatever notions they have that their way of living is superior to that of their competitors.
What makes these humanistic principles so special is that they represent a modeling for good behavior that permits people who share completely different worldviews to get along with each other. This model has been followed throughout the Olympics since its inception, but these are also principles that must be utilized whenever large numbers of people come together who share completely different beliefs about life.
In many respects these principles are not exemplified by many of the world's largest religions and the reason is quite clear. Humanism is an ideology that works towards engendering peace and unity among the world's inhabitants. Religions, on the other hand, are institutions that breed notions of exceptionalism and thus, division among people.
So, enjoy the Olympics. And if you are a fellow freethinking humanist enjoy a sense of pride that the games are conducted with these nobel principles in mind.