Already just a few weeks old, it's amazing just how quickly the country of Afghanistan went from being one of the US's most important "national interests" to a bad memory the country would like to collectively forget.
At least one priority is still making headlines, and that's our focus on the Afghan people. Heroic attempts are still ongoing to free the remaining Americans and those Afghans who helped the US in its efforts to bring Afghanistan into the modern era and to escape a life under Taliban rule.
Related story from the Religious News Service: Racial and religious profiling remains a legacy of 9/11 — one we must end.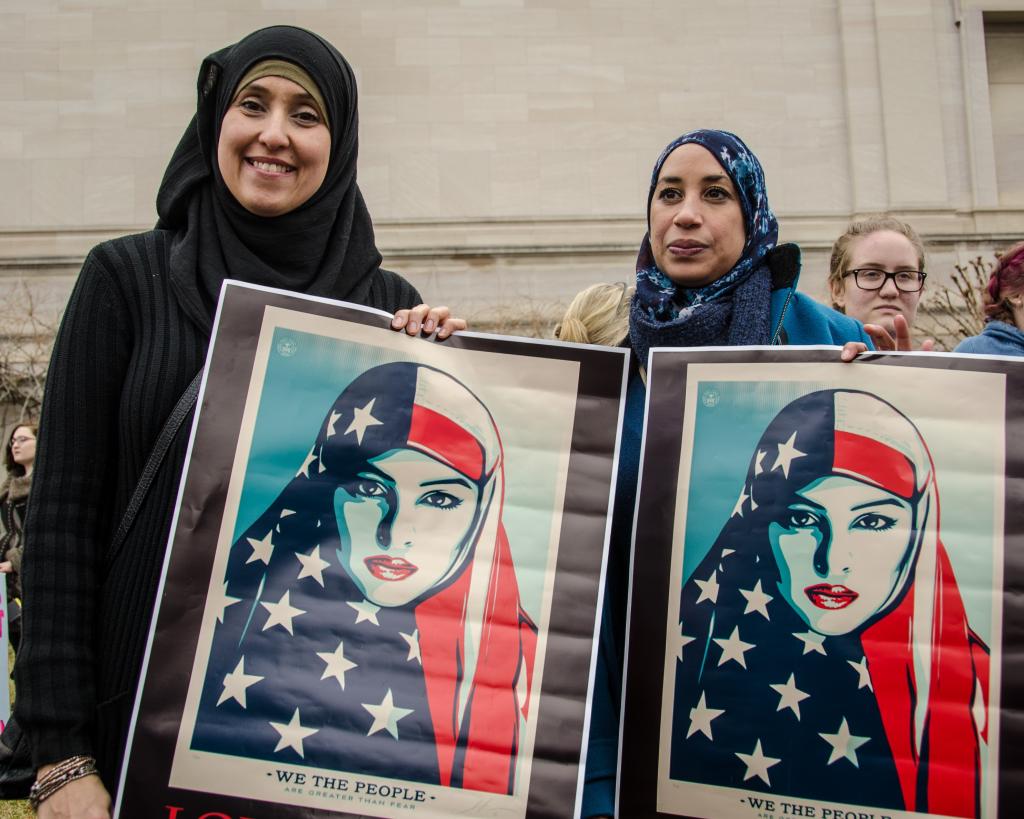 Still threatened by Islam?
A lot of Americans feel threatened by the influx of Afghans into America and into other western countries. To put it bluntly: it's because 99.7 % of Afghans are Muslim who ascribe to the tenets of Islam. Islam also happens to be the fastest growing religions in the world.
Freeing Afghans from Taliban rule is the right thing to do. Whether it is physically removing Afghans from their own country as they desire, or by the global community's attempts to still have a presence in Afghanistan and drag its theocracy-minded overlords into the 21st century.
Nevertheless, I'm still wary of Islamic religious ideologies invading our country. Lest I be deemed a religious bigot, I'm just as wary of the influence of Christian evangelicals in our society. Perhaps I should just come right out and say it, I'm intolerant of the intolerance expressed by any fundamentalist extremists in America no matter what religion they follow or what country they come from.
The Afghan people still need the world's help in their attempt to flee Islamic extremism in their own country. They sense that in America and in other countries we value religious freedom, and that they'll be free to worship as they choose.
Thank the unbelievers for religious tolerance
What newly arriving immigrants may not understand is that the religious tolerance they will enjoy is due primarily to the efforts of non-believers in gods. For it's the ongoing work of freethinkers, secularists, humanists, atheists and other non-believing individuals who have created the culture in which religious freedom can thrive. It is precisely the "intolerance" for religious fanaticism by nonbelievers, and their continued efforts to hold religious fanatics in check, that has created a culture in American in which mild and reasonable forms of religious beliefs can still thrive.
Thinkadelics Related Articles