"The cat's out of the bag." Or to put it in more guttural terms, "The s—t hit the fan" for Facebook last week.
Here's just a few of the headlines:
"Facebook's algorithms fueled massive foreign propaganda campaigns during the 2020 election – here's how algorithms can manipulate you."
"Why Facebook Won't Stop Pushing Propaganda. Vaccine disinformation. The Big Lie. The hate poisoning your community. It all goes back to Mark Zuckerberg's business model."
"Exorcising the worst of the bullying, lies and hate from social media. Congress should demand Facebook, Twitter, Instagram, TikTok and other social media companies take responsibility for how their algorithms promote dishonest and devastating content."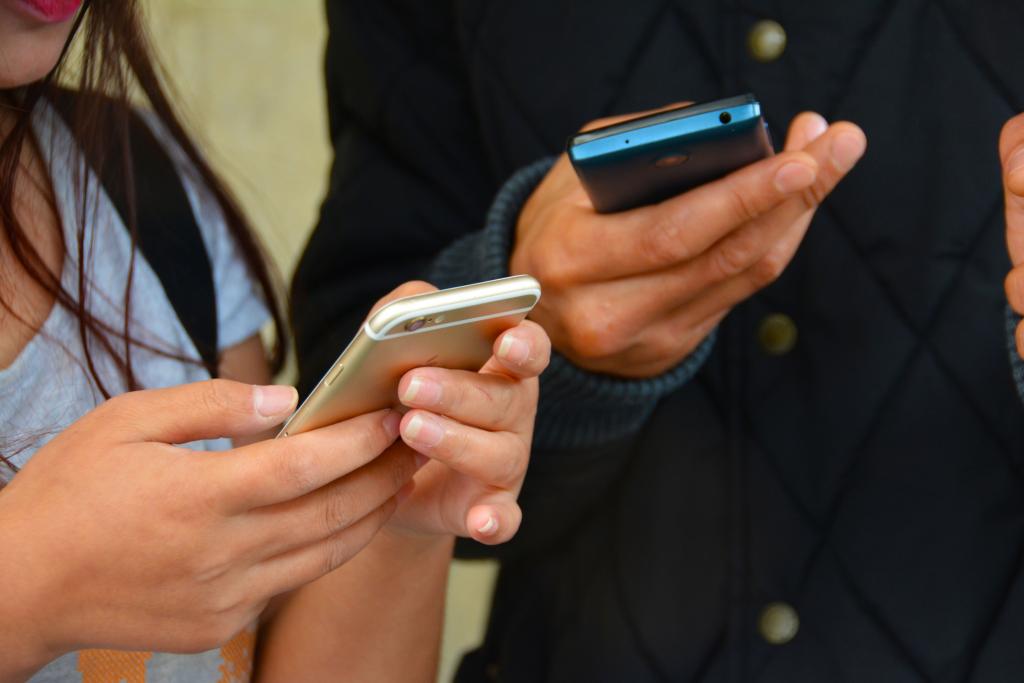 If you care to delve into the stories above, you'll realize just how bad these revelations about Facebook are. It's stuff straight out of the latest totalitarian novel by George Orwell.
If you're an avid user of the flatform, I'd say it's akin to learning that while using Facebook your thoughts and emotions are being controlled by a soulless mathematician, which has no interest in telling you the truth, but only in generating profits.
—Yet this isn't the half of it. The reporting further suggests that these algorithms appear to be designed to bring out the worst in people: They fuel anger and hatred, cause divisions, spark racism and civil unrest, sway elections, and even channel misinformation about COVID and vaccines that cause death.
Something must be done. But what?