It's a simple question. At a time when physicians are forced to administer preferential care, should anti-vaxxers seeking medical care be given the least amount of preferential treatment?
It's a fair question too. Why should a person, who may die due to other medical reasons be denied care, because the hospital where he seeks treatment is filled with anti-vaxxers who didn't care enough to get the vaccine?
A few facts
"97% Of People Entering Hospitals For COVID-19 Are Unvaccinated."
Couple this with the fact that the death rate in the U.S. is still roughly 2000 per day. Meaning, 1940 of those deaths were unvaccinated individuals.
There is no known statistical data to gauge the number of individuals who were denied care and later died, because the hospitals in which they sought treatment did not have the beds or other medical resources that could have saved their lives. However, there is widespread reporting by hospitals stating that they have reached full capacity and have begun rationing care, as well as numerous accounts of people who have died as a result of being turned away from receiving medical care.
Being a champion of a person's right to choose, I'm inclined to say yes. Anti-vaxxers who exercised their right to not get the vaccine should not get preferential treatment.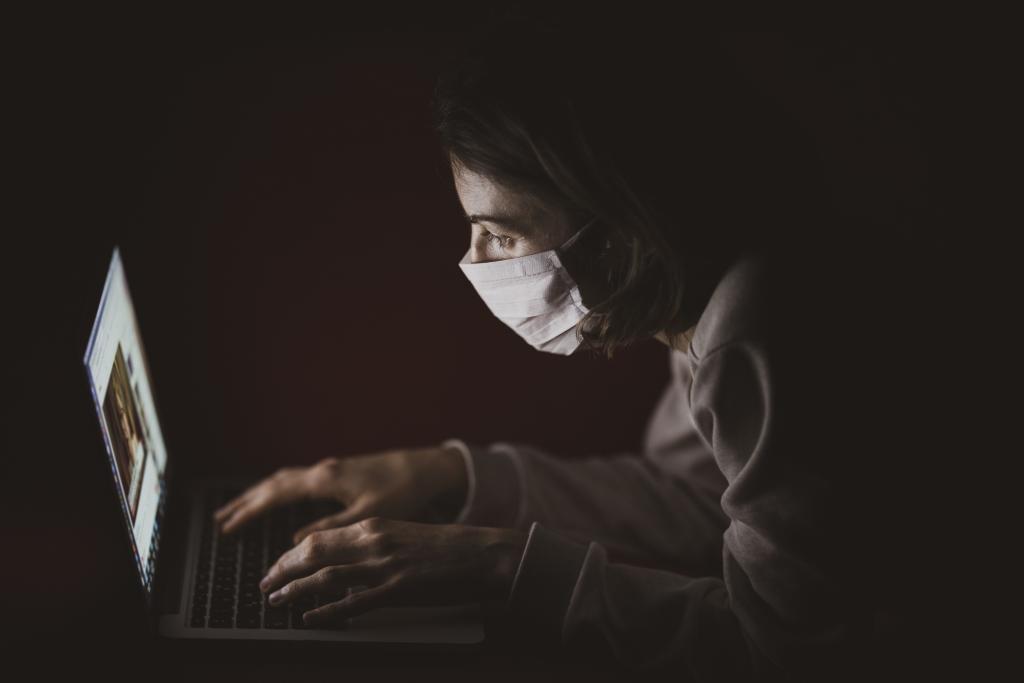 They indicated by their refusal to get the vaccine that the did not value their own lives, nor did they consider the lives of others, since they may have spread COVID to others whom they had been in contact with.
(And to throw in a religious twist . . . many anti-vaxxers are anti-vaccine due to the influence of false religious beliefs or false information being spread within their respective religious communities.)
Having gotten that off my chest, I'll be quick to mention that I'm not an insensitive beast. Of course, we can't deny anti-vaxxers the right to medical treatment because the virus they thought was a hoax is now poised to take their lives.
But this does not change the fact that:
anti-vaxxers are overwhelming medical facilities across the U.S. and the world
medical panels are being set up that are in fact rationing care
people will die or needlessly suffer as a consequence of rationalized care
many medical professionals are suffering from compassion fatigue
millions of taxpayer dollars are being spent to treat anti-vaxxers who refused to get a simple, cheap, vaccine.
Your thoughts?
Related Thinkadelics Articles: