For parents looking for a way to keep their children unprotected becoming an ordained minister may just be the way to go.
That's what Ohio mom Kristen Grant did so she could help other parents qualify for a religious exemption—169 students so far.
Becoming an ordained minister through the Universal Life Church is quick and easy. Just follow this link and you are on your way.
From an ethical standpoint, using this tactic to prevent children from wearing masks is wrong on so many levels.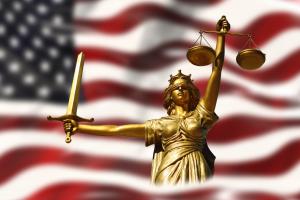 From a religious standpoint, perhaps not. Cheap, fast and easy is quickly becoming synonymous with the modern way of life, even when it comes to spiritual growth. We're all familiar with what people call "get rich quick schemes." I'd liken this story to the equivalent of a get spiritual quick scheme. In minutes one can easily become an ordained minister and enjoy many of the perks granted to ministers under the American constitution.
This latest religious perk allows people to stick it to the government and leave their children unprotected at the same time.
Note to readers: This blog is based on a true story, but I don't advise becoming a minister to circumvent mask and vaccine mandates.
Thinkadelics Related Articles