The New Yorker ran this deeply disturbing article a few days back about an organization known as Teen Challenge.
"The Shadow Penal System for Struggling Kids: The Christian organization Teen Challenge, made up of more than a thousand centers, claims to reform troubled teens. But is it's disciple more like abuse?"
The article hit too close to home for me. Several decades ago, when I was a Christian father, I drove my own "troubled teen," several states away to stay at a Christian based facility. I'll spare you the details since they are too personal, but saying it was one of the most traumatic experiences for my child and our family would be a severe understatement.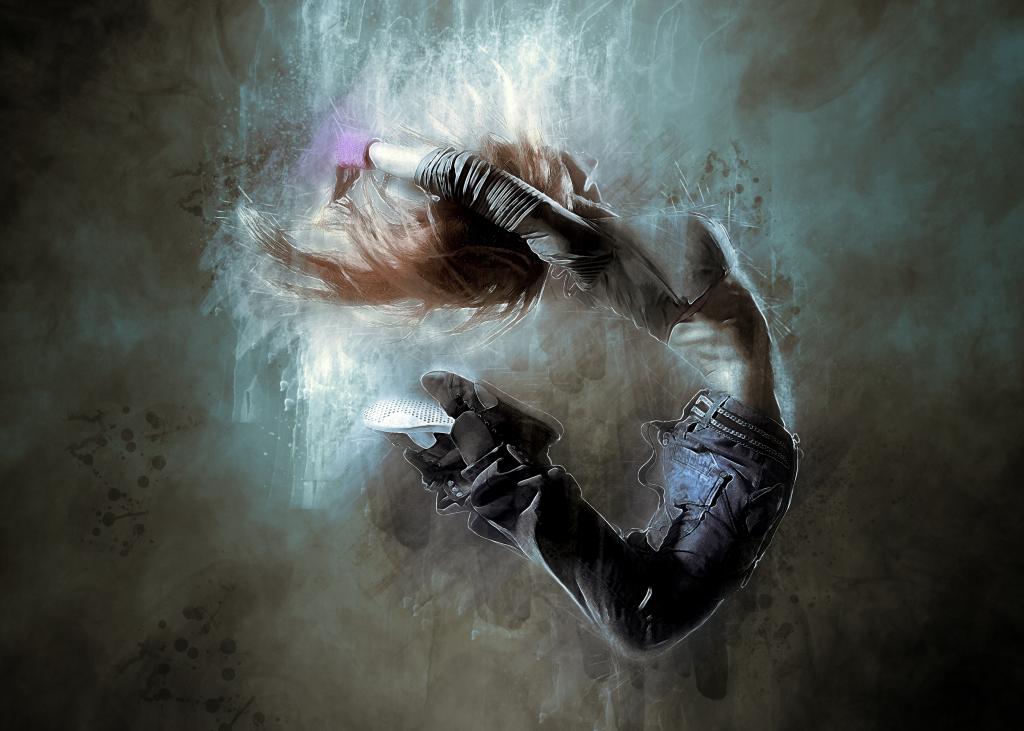 What I can say is that at the time I thought I was doing the right thing. What's the right way most Christian parents think is the proper way to raise a child? Quite simply, it is teaching a child to be a good Christian and using whatever disciplinary tactics are necessary to force a child to comply—even if this means suspending their rights and banishing them to an intermediary agency that will discipline them for you.
Sometimes this is a matter of convenience, like if a daughter gets pregnant and she just needs to disappear for nine months to save a parent the embarrassment. Sometimes it's because a son exhibits too strong of an independent streak, and he needs to be taught how to conform. Sometimes it's gay conversion therapy, a child becomes sexually attracted to the same sex and needs to be reprogrammed to find the opposite sex attractive. Many times, it's because children get too involved with drugs or the criminal elements of society, and they need to be placed into a cleaner and more insulated environment.
For whatever reasons, the underlying justification for banishing a child is for the purpose of forcing a child to think and act according to the teachings of a religious belief system.
"Each year, some fifty thousand adolescents in the U.S. are sent to a constellation of residential centers—wilderness programs, boot camps, behavior-modification facilities, and religious treatment courses—that promise to combat a broad array of unwanted behaviors."
These kinds of behavior modification programs—especially religious based programs—should horrify any free-thinking rational parent. The primary issue with these programs is that they vilify children for manifesting otherwise natural human behaviors, and many of them administer harsh forms of physical and psychological punishment that will damage children for the rest of their lives.
Thinkadelics Related Articles