Ordinarily I don't pounce on news reports like this. It's just too easy to point out the faults of religions and their leaders, and to score talking points about the advantages of being a free thinker.
But good god, here's yet another monumental discovery about the sexual abuses within the Catholic church, which are so malicious it should send every Catholic running to the nearest exit.
"Some 216,000 children – mostly boys – have been sexually abused by clergy in the French Catholic Church since 1950, a damning new inquiry has found."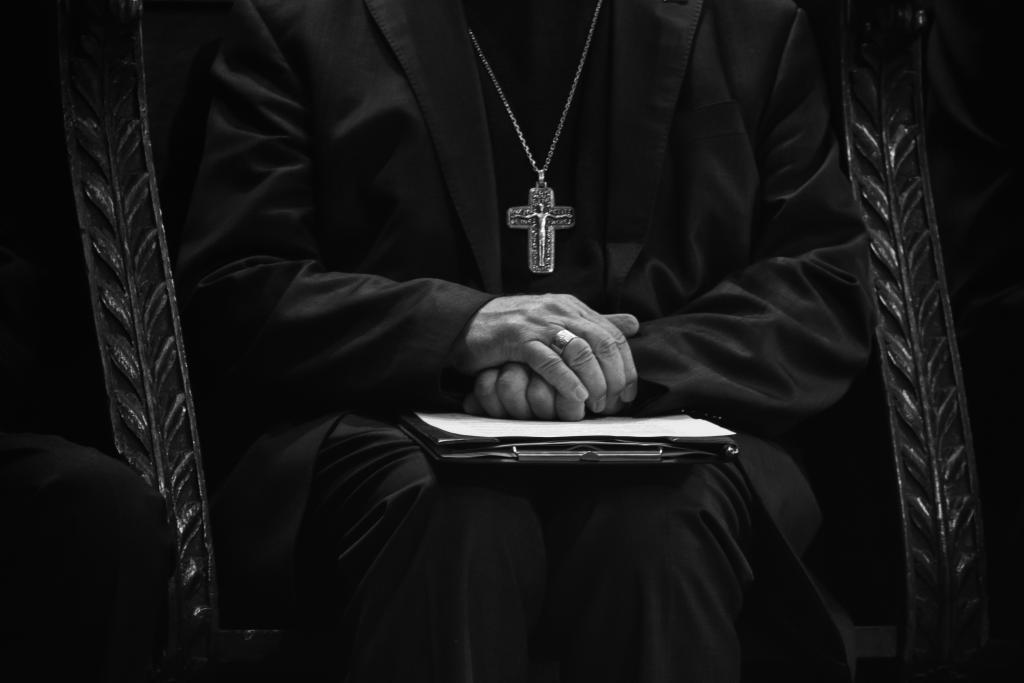 The article went on to report:
"According to the Vatican statement, the Pope learnt about the report after he met visiting French bishops in the last few days."
The abuse has been going on since 1950. Is the Vicar of Christ implying that the church hierarchy was completely oblivious to what was happening in France? Should not the Holy Spirit have whispered in their ears?
The article went on to say:
François Devaux . . . the founder of the victims' association La Parole Libérée . . . said there had been a "betrayal of trust, betrayal of morale, betrayal of children".
A "betrayal" he says . . . Which may be true, but a betrayal is only partially accurate. Saying the clergy and the church betrayed children entrusted with its spiritual care barely gets to the heart of the matter.
The Catholic Church claims to be a historical institution representing God's church on earth. It claims to represent the epitome of God's character. It touts itself to be the beacon of moral and ethical values. Yet as time marches on, it continues to prove itself as a spiritual harbinger that lacks any sort of moral compass.
I would implore Catholics—as well as any Christian of any other denomination—that if you want to be a better person you must leave organized religion. You must get out from under the liturgical mystic so characteristic of these institutions and become an independent, free-thinking individual. Otherwise, you will remain susceptible to their lure; to internalizing and justifying their moral depravities.