Which is Easier? Escaping a cult, QAnon, religion, or a freethinker's Convention? I don't have an answer to this question, but I thought it would be an interesting thought experiment.
Just off the cuff, I'd say it's easier to leave a freethinker's convention. Just head towards the exit.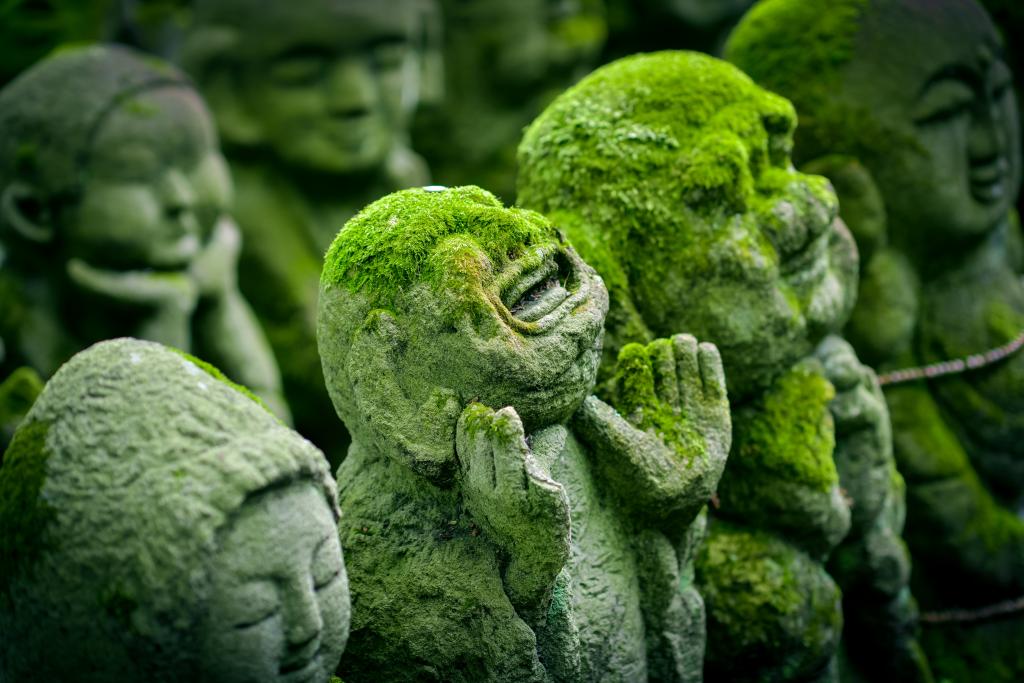 As for the other three choices, there is no easy method of escape. This is because cults, QAnon and religions all hold people psychologically captive to following a systemized way to live. Freethinkers, on the other hand, have no interest in being held captive. Instead, freethinkers are captivated by the freedom to think with an open mind.
The question is also hard to answer because every religion and cult is different. Cults and their leaders can be incredibly psychologically addictive, while religions can be as benign as the local non-denominational church.
So far, QAnon is proving itself to be an extraordinarily tough cult for people to escape. I classify QAnon as a cult, but it's a movement comprised of many psychologically manipulative components. It possesses elements of fascism; an idolization of political figureheads, an appetite for violence and lawlessness; a loose connection to Christianity; and a complete disdain for factual truth.
If you are trying to escape the QAnon cult, there are many resources to help like this link.
Is it easy to escape atheism?
To be fair we should add atheism to our query. Is it easy to escape being an atheist? You can put me down for a definite "that depends."
For individuals who fought long and hard to escape their previous religions and consequently became atheists, I'd say probably not. Once a person understands the value of preserving a free and open mind, they will not want to go back to being forced to follow a systemized way of thinking.
For others who grew up as an atheist I can see the attraction to joining a religion. Atheists don't have a set of teachings to follow or official churches where members can enjoy each other's company. So, having a social network to participate in is one reason an atheist might join a church.
Related Thinkadelics Articles