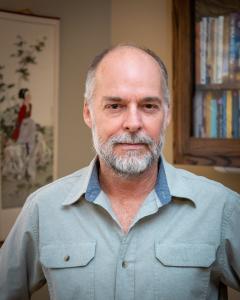 Scott R. Stahlecker earned a BA in Religion 1986 from Southwestern Adventist University, then worked as an associate pastor in Iowa. In 2000, he and his wife established Circle of Life Hospice, which became the second largest hospice agency in Austin, Texas in 2003. He also owned several retail music stores, and a sound systems company in Alaska. Scott is also an army veteran who served in Frankfurt, Germany, and taught English in South Korea for several years. He has been a columnist at Thinkadelics since August 2020.
On the road to being a freethinker …
Scott grew up in the Lutheran church, but converted to Seventh Day Adventism in 1980. Although he worked as a professional minister and in a lay capacity for the church for a decade, he parted ways with religion in 1990. He has been a freethinking atheist since 2004.
He is the author of three books: Picking Wing Off Butterflies, 2017; the novel Blind Guides, 2003; and How to Escape Religion Guilt Free (no longer in print). His other interests are music and photography.
---
BOOKS
Picking Wings Off Butterflies, A true-life memoir about raising a child with a traumatic brain injury.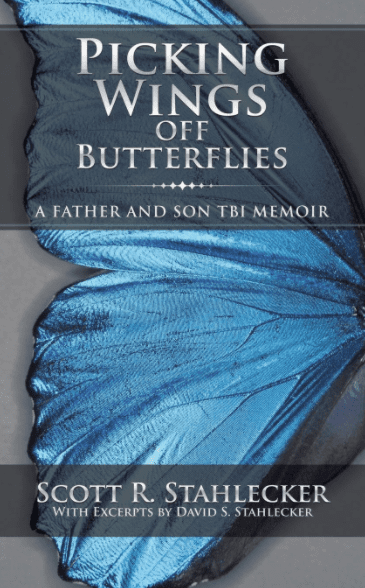 Blind Guides, published in 2003. A novel

---
PHOTOGRAPHY
---
MUSIC