Moving from a shame and guilt-based spirituality to a silent, contemplative space has required a kind of leap of faith to believe in God's preemptive love. This hasn't been easy after growing up in the courtroom of substitutionary atonement theology where God accepted me on a seeming technicality.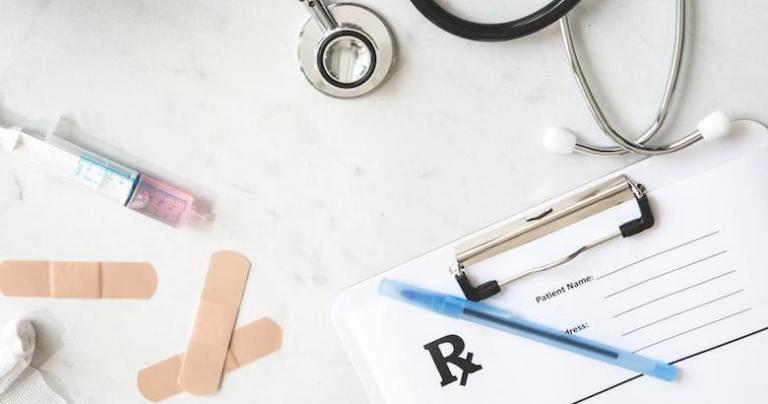 The starting point for contemplative spirituality is God's present love and a Savior who looks at us as people in desperate need of a doctor. Jesus didn't come to call the righteous, but the sinners who recognized their need for him.
This is why the Jesus prayer, taken from the repentant tax collector, has been an enduring prayer for centuries among Christians who practice contemplation and centering prayer. It remove our illusions about ourselves being righteous, but it also grabs on to God's mercy rather than cowering in sin, guilt, and shame.
If we can imagine Jesus as a doctor for a moment, he desires to heal us, and part of being healed is a clear diagnosis. We need to see what is at the root of our failures and sin so that we can allow him to heal and restore us.
Perhaps the more extreme example here is someone who is abusing alcohol in order to avoid the pain of past trauma or current adversity. There are wounds that God wants to address beneath the alcohol abuse.
Self-examination and spiritual direction have long focused on self-awareness and the ways that God may even be exposing a past wound or current struggle that needs to be healed.
Richard Rohr reminds us that our healing comes through our sins and failures. Our sins and failures typically reveal our deepest wounds and needs—both of which need God's presence of healing and restoration. "You cannot heal what you do not first acknowledge," writes Rohr in Breathing Under Water. He takes it a step further in Everything Belongs: "In terms of soul work, we dare not get rid of the pain before we have learned what it has to teach us."
Throughout this approach to failure and sin there is a deep, incomprehensible mercy from God. These things that we imagined as disqualifying before God are the very things God desires us to bring to prayer.
Make Space to Pray Today
You can read more about my journey into contemplative prayer and my recovery from anxious Christianity in my newly revised and expanded book: Flee, Be Silent, Pray: Ancient Prayers for Anxious Christians