Author Christine Sine is sharing a guest post today about her highly anticipated new book, The Gift of Wonder: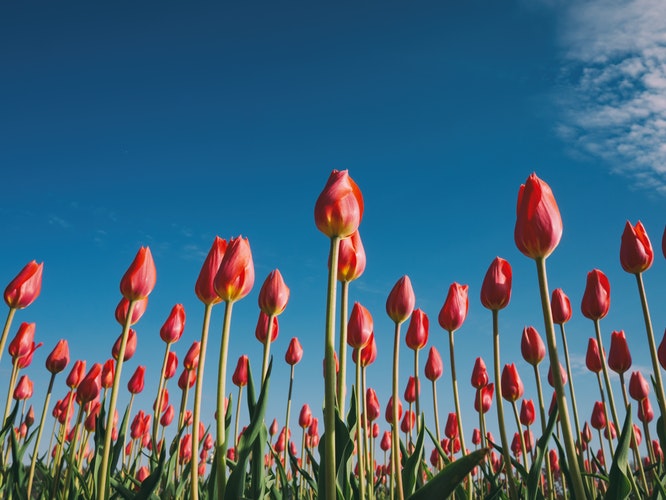 Last week spring erupted in Seattle with all its glory. Daffodils and tulips smiled at me as I walked along. Cherry blossoms took my breath away as drove down tree lined street sand lush green grass emerged in our backyard. I watched the kids as they climbed trees to smell the fragrance of the cherry blossoms and giggled with delight while running barefoot through the grass. Unfortunately I was just too busy to join in.
It is sad that like me, most adults rarely get out and have fun uninhibited by the tyranny of urgent deadlines and rigid schedules. Yet according to Stuart Brown of the National Institute for Play adults need to play just as much as kids do. He says nothing lights up the brain like play. He believes it is as important as oxygen for our survival and may be God's greatest gift to humankind.
Unless you become like children you cannot enter the kingdom of God. These words in Matthew 18 riveted my attention a couple of years ago and helped change my perspective.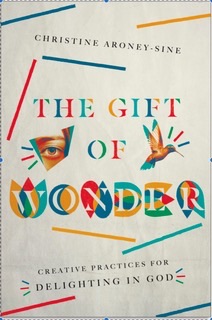 When I asked my Facebook friends What childlike characteristics make us fit for the kingdom? An amazing list emerged: playfulness, awe and wonder, imagination, curiosity, love of nature, and many more. Tragically we live in a world of play deprivation, nature deficit disorder, and awe and wonder depletion. No wonder we suffer from God-deprivation too. No wonder our life rhythms are out of sync with God.
I am increasingly convinced that rediscovering child-like wonder and the joy of play is essential for our spiritual health. Awe and wonder, imagination and curiosity connect us to the God who is present in every moment and everything in a way that nothing else can. These qualities enrich our contemplative core and expand our horizons to explore new aspects of our world and of our God.
It was this conviction that prompted me to write The Gift of Wonder in which I explore twelve childlike characteristics that I think make us fit for God's kingdom. Did you know that a daily dose of awe makes us more caring people? Regular reminiscing and nature walks make us healthier and more emotionally stable people. Gratitude transforms our lives and our faith in incredible ways.
Believing in a God who loves to get his hands dirty planting gardens, makes mud pies to put on the eyes of the blind, and does happy dances and sings with joy over all of humanity and in fact all of creation has revolutionized my faith. Here are a few steps you can take now, to embrace the gift of wonder:
Read some children's books – revisit your childhood favorites or ask your kids, grandkids or friends' kids which ones they enjoy most. Read them together. 'It is always fun to hear the enthusiastic responses of children to creative words and images.
Spend time with kids – we all need kids in our lives. Not only do they help us have fun but they ask difficult questions that encourage us to let go of our pretentious and often unrealistic expectations of ourselves and others. Sometimes their questions lead us to some deep soul searching of our own.
Reconnect to your senses – kids view the world through all their senses, but we adults often limit ourselves to sight and sound. Even these senses have very confining borders. Go on a nature walk. Rediscover the joy of smells, the wonder of textures, the delight of sunlight through trees. Using our senses opens us to a God of delight and rejoicing who invites us to relax, to sit in contentment and wonder, or allow ourselves to be distracted by the beauty of a butterfly.
My husband and I go on daily awe and wonder walks, pointing out to each other the blossom laden trees and brilliant smiling daffodils and tulips that take our breath away. It is fun and inspirational, connecting us to God in vital and enriching ways.
I want to continue noticing the wonder of the changing seasons and immerse myself in their beauty. I want to increasingly be drawn into the presence of our fun loving, joy filled God. This is a great time to get out and have some fun in God's world. Will you join me in discovering the wonder of God and of God's world? Plan a play date, go for a walk through your favorite park and take time to enjoy the beauty and wonder of God.