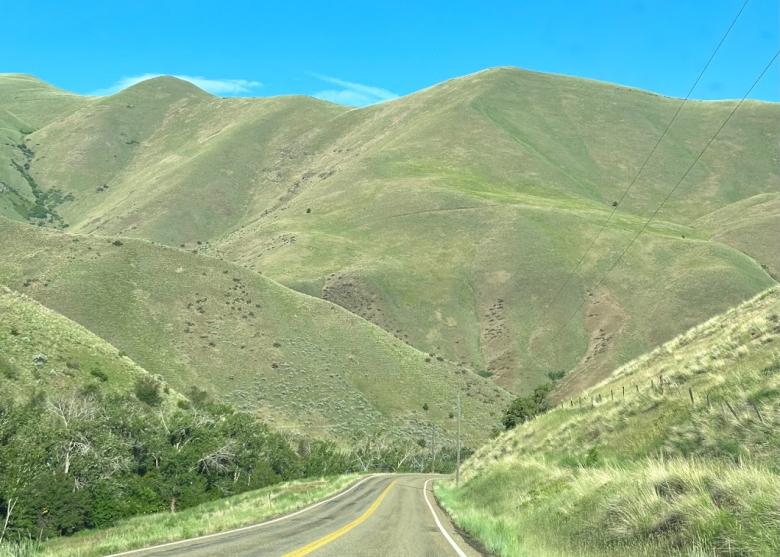 As I stand in the mirror trying to convince myself I've done nothing wrong, that I'm not in trouble, why can I see Dread and Condemnation standing directly behind my left shoulder with evil grins showing their dirty, crooked teeth-rubbing their hands together as if they were eagerly awaiting to remind me otherwise?
Sometimes things are done to us. Sometimes we do stupid things out of ignorance or maybe out of fear, or even to protect ourselves. But the fact is we played a role in it and now we must face that fact and come to terms with the consequence of our actions. Right? It's never a fun time, but the robe of Humiliation waits for us to wear Him with our heads held high.
I know that God doesn't send Condemnation to be my companion, but rather He sends Love and Forgiveness. His precious gift on the cross is for me to cherish and grow not to hold my head underwater until the very life is sucked out of me. He is the one true Judge and it's not done to condemn but to bring us to Him. To make us holy, in His image.
God so desperately wants me to believe that His gift is a tangible entity that I can tuck into the pocket just above my heart. Once there, it can then penetrate my heart and I can become His perfect image when I stand in that mirror.
Instead of tripping and falling over myself and becoming a stumbling block to others, He wants me to use His perfect gift to become a smooth road to His righteousness that others can easily follow. Sometimes this means accepting responsibility for my actions, eating crow, and asking Forgiveness to sit with me for a while.
Instead of inviting Dread and Condemnation to the mirror, maybe I should ask Grace and Peace to take their place. For without Grace, I could never sit with Forgiveness and therefore, I would never find Peace.
*Previously posted on FaithFraze @ faitherichardson.com https://faitherichardson.com/?p=484